Karan Adani, CEO, Adani Ports and SEZ, has become one of the first high-profile businessmen to visit Apollo Hospitals in Tamil Nadu to enquire about the fragile health of chief minister J Jayalalitha. Of Course, Nita Ambani has also visited her. With her humanitarian past, it was never surprising. The 68-year-old AIADMK leader, who is fanatically worshipped, has been in the hospital since September 22.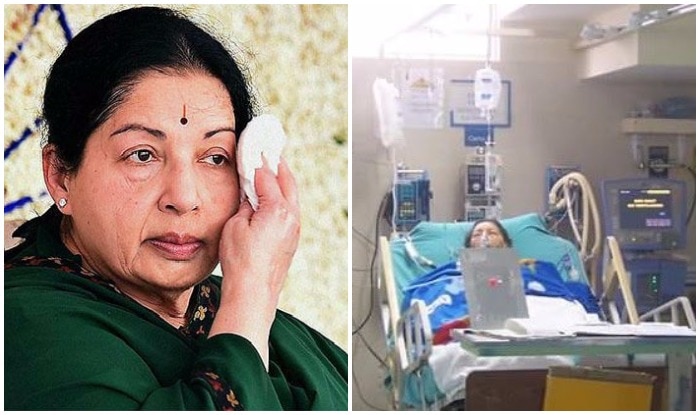 Till date, only political figures, from Arun Jaitley to Amit Shah, DMK leader MK Stalin to Rahul Gandhi, have been making a beeline to the heavily-guarded hospital, all signaling their vested interest for political alliance with the influential Amma. Congress is sore with DMK over seat allocated in local body elections and Rahul Gandhi must be looking to forge fresh coalition. PM Narendra Modi has not yet met her, but is expected to anytime now.
Of course, they all want her to get well soon, too.
Karan, son of Adani Group chairman Gautam Adani, flew down from Ahmedabad on behalf of his family to wish her speedy recovery. He also met M Thambidurai, deputy speaker, Lok Sabha, and Tamil Nadu health minister C Vijay Bhaskar, at the hospital.
"I am told she is recovering very well. We pray God for a speedy recovery," he said.
He spent nearly 20 minutes inside the hospital and left without speaking to the waiting media persons outside the hospital.
Perhaps, it isn't so out of his character. He understood the sense of occasion and unlike politicians, didn't think it right to get some publicity on the sly.
Karan Adani joined his father in 2009, and over the last seven years, he has steered the growth strategy of APSEZL, resulting in its rapid expansion from two ports to a string of ten ports / terminals. He has been known to combine emotions and dogged ambition with the prudence of one who is expected to be crowned king of ports one day.
In Gautam Adani, he has an astute teacher. He can only grow better.