It is true that her death leaves behind a great vacuum in Tamil Nadu politics. She was almost dusted in magic, a bestseller. But in that void, the southern state can start afresh.
The party will now have a collective conscience. Elected members of AIADMK can start speaking up now, share their points of view without being neglected. Exactly how democracy ought to operate.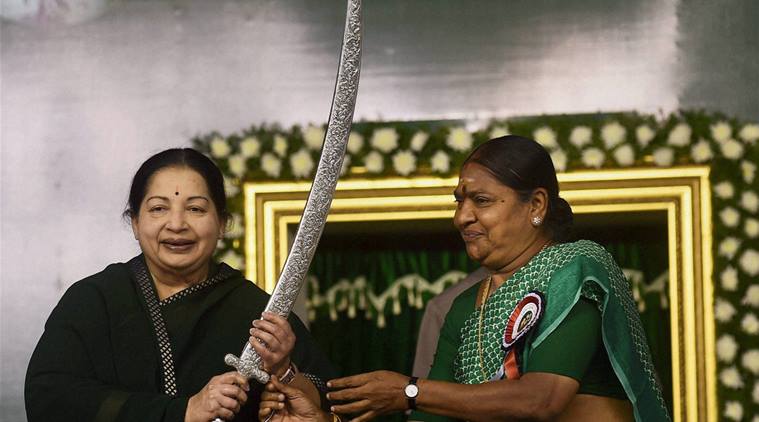 It's not proper to discuss corruption in death, but her misdemeanours will not sink without trace. We can choose to keep quiet about it, but the sentiment will remain. We mourn her death, but can we ignore the vanity she indulged in life?
She was called the Puratchi Thalaivi (Revolutionary Leader), but she lacked democratic values. She enjoyed people prostrating themselves before her, like a feudal leader. A humble leader would have put the practice out of fashion, but Jayalalitha was intoxicated by this show of loyalty.
Predator or protector?
No one can question her interest in taking care of her loyal base. The four-time CM will be remembered for her ideas like the cradle baby scheme, scrapping sale of lottery tickets, Veeranam drinking water scheme, the Amma canteen and her various women-centric schemes. But many say that the utilitarian freebies with her face stamped on them only encouraged sluggishness among the people of Tamil Nadu.
However, her attraction for power and prestige took her to the other extreme, making her a marauder. An ordinary Indian citizen knows her more for a series of corruption charges against her, not for her political achievements.
She had to unceremoniously vacate the office of chief minister twice as the trial court found her guilty, but she managed to return to office when a higher court stayed or dismissed the lower court order. She was involved in numerous cases of collusion in corrupt deals in which she was not legally indicted, but her connection was all over there for everyone to see. She allegedly helped institutionalize corruption in the state, but none of it mattered to the people of Tamil Nadu, who worshipped her as a Goddess and their lighthouse.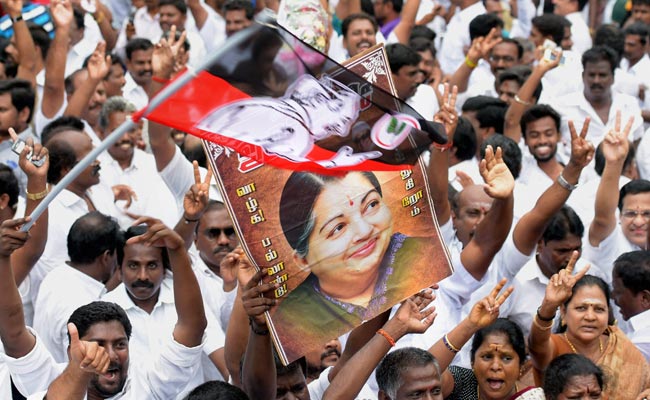 The 68-year-old's death has sparked widespread grief. Thousands of her devotees are having their heads shaved as mark of respect. Women are screaming and beating their chests, questioning God for taking her away. Is there a sense to all this?
Now, with Jayalalithaa gone and DMK's Karunanidhi fighting it out in another ICU in Chennai, Tamil Nadu should welcome an era of a corruption-free state of affairs.