On March 8, Indian government started 'Mahila E-Haat', a first-of-its-kind website that would offer women a platform to put their products up for sale. Also, if nothing else, we believe PM Modi's startup-friendly environment in the country blessed women entrepreneurs with the strength to fight gender stereotyping in the business community. Women have come a long way from just being homemakers.
One such prominent businesswoman is Priya Paul, the chairperson of Apeejay Surrendra Park Hotels. It's a subsidiary of the Apeejay Surrendra Group, who run The Park Hotels, a chain of boutique hotels in India.
Equipped with a Bachelor of Arts in Economics from Wellesley College, USA, she returned to India in 1988 to join her father as Marketing Manager of The Park Hotel, New Delhi. She was only 22 back then. Now a successful entrepreneur, devoted mother, strong feminist and an active industry supporter, it is clear why she has often been dubbed as the leading lady of the Indian Hospitality Industry.
The Indian tourism and hospitality industry has emerged as one of the key drivers of growth among the services sectors of India. Tourism in India has significant potential considering the rich culture, heritage, diverse ecology, panoramic terrain and places of natural beauty spread across the country. Indian tourism generates huge employment opportunities besides being a significant source of foreign exchange for the country.
Priya Paul, the Executive Committee Member of the Hotel Association of India, and her efforts will create more jobs in tourism and hospitality industry of India.
Priya Paul has a lot of roles to juggle. She is the member of the National Council of Science Museums, National Tourism Advisory Council, and the Chair of South Asia Women's Fund. She is also a member of the India Advisory Board of Harvard Business School, the Vice Chair of the World Travel and Tourism Council – Indian Initiative Trustee, and the Trustee of (IFA) India Foundation of Arts.   Has your head begun to spin already? Well, success comes with huge responsibilities and this woman has many on her shoulders.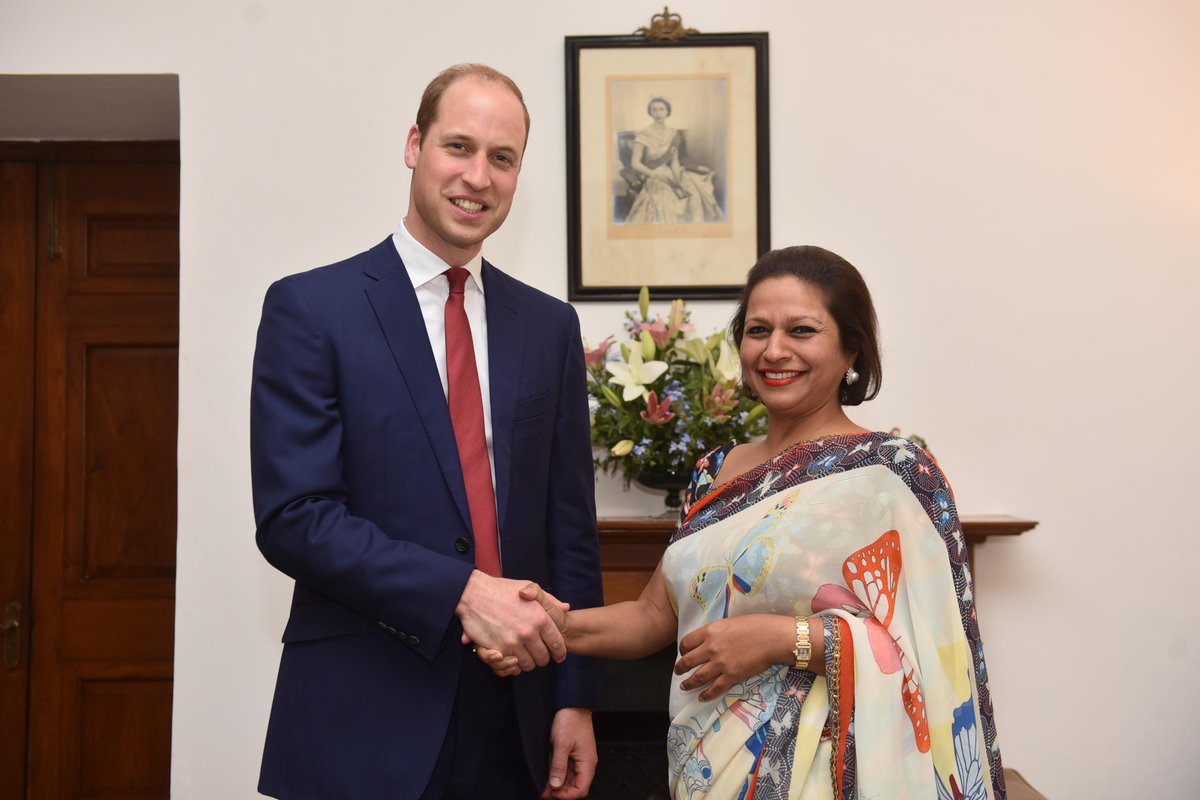 As far as recognition is concerned, it is not just her hotels which have won national and international recognition. Priya Paul was named the Young Entrepreneur of the year by the Federation of Hotels and Restaurants Association, India in the year 1999-2000. She won the Economic Times Business Person of the Year in 2002-2003.
Women entrepreneurs like Priya Paul are scripting their own success story in today's new age world and setting benchmarks in very diverse fields.