It's a verdict that seems to have come from Saudi Arabia, where women can't do so many things, including driving and travelling alone. A Madras High Court judge recently passed order to a man, saying going by Hindu philosophy he shouldn't expect his wife to get a job or earn money.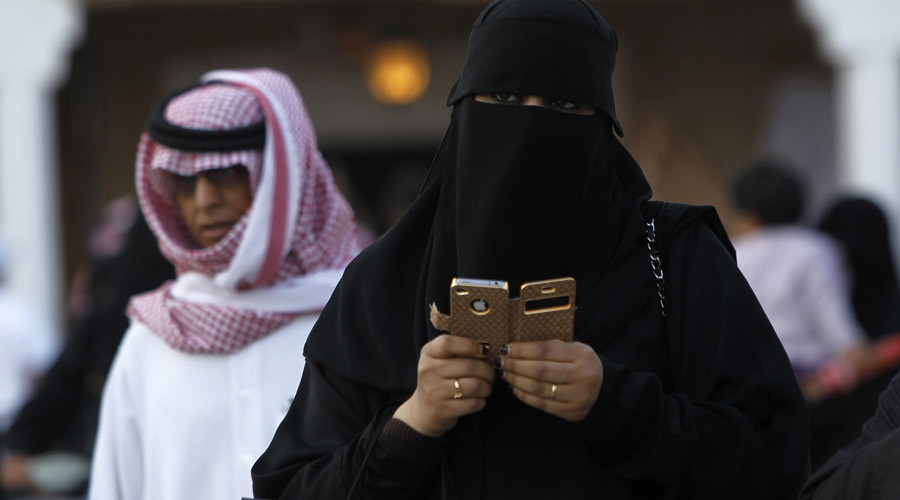 The bench dismissed a criminal revision petition filed by a postman against an order passed by the Family Court last year that directed him to pay a maintenance fund of Rs 5,000 each to his estranged wife and daughter aged 2. The man didn't want to cough up the money decided by the court, because his wife worked in a shop, and he contested that she was earning sufficient money to live her life.
The judge creating a mash-up of Hindu law and Hindu philosophy, rebuked the man: "…Under Hindu Law a husband should maintain his wife. A Hindu husband will not say that his wife must go to work and get herself maintained."
He added: "Nowhere a Hindu husband while marrying a lady will say: I will marry you provided you must work and earn and feed yourself. It would be against Hindu philosophy."
I am a little confused as to how the judge invoked philosophy while deciding a case of domestic settlement. The ruling seems practical alright, but isn't the law above religion? The judge could have refrained from invoking a religious law and restrained from issuing such regressive statements.
Why is it that as soon as divorce cases are filed, the judiciary thinks that it must now ensure that the the wife leads a "life of dignity and comfortably". On one hand we talk about women equality, and on the other, we don't shy away from taking allowances from our separated husbands?
It's time some laws in our country changed; it has become important to look at divorcees as equals, without tilting the balance to favour women, who we tend to see as the victim in the separation. Laws can be pro-women without being anti-men.
It's sad that the separated or divorced wife must live in equal "standards of her husband", especially if he has deep pockets. But god forbids, if the man is poor, or unemployed, he will be have to take up extra work to feed his divorced wife. If the wife is educated or is earning (as in this case) why can't she be excluded from benefiting financially from the husband that she has separated?
Also, such judgements seem to deep seated in patriarchy, a mindset that the Vedic Age formulated. A woman ought to be taken care of by some male member in the family, or else her existence is questioned. There is not any law in Hinduism, that says a husband can't ask his wife to work. Citing such court judgements, men can also ask their wives to stop working and earning for their families. It can definitely backfire, where a man or a family forces its women to stay put within the four walls, where the male takes the sole responsibility to go out of the house and earn.
It is imperative that judges should stay away from citing religious inclinations randomly while they look at a case. Else, the consequences are far wider than imagined and intended.