On 13th February, the third batch of twenty-five foreign ambassadors arrived in Jammu and Kashmir on a two-day visit. With the objective of assessing the situation post-dilution of the special status of the erstwhile state of Jammu and Kashmir, the foreign delegation met the locals including politicians, traders, editors, and members of the civil society.
The multinational foreign delegation is stationed in Srinagar. Apart from meeting the people of Kashmir, the delegation also surfed on the pleasant water of Dal Lake in shikaras. Although most of the delegates refrained from interacting with the media, some went on to praise the efforts of the government to bring back normalcy.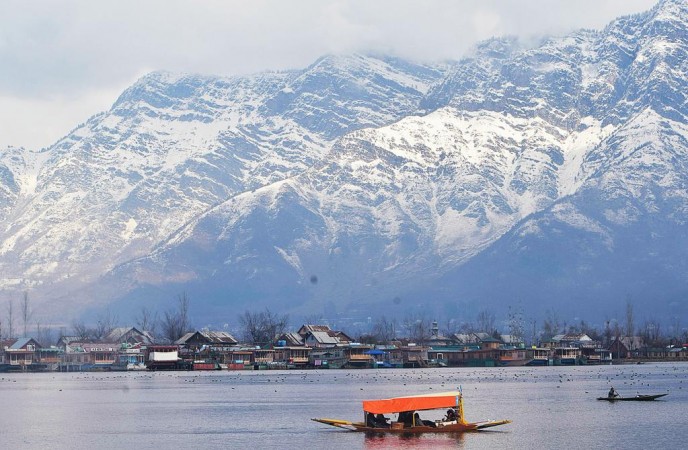 A delegate from Afghanistan –Tahir Qadiry told the reporters that the valley has a "lot of potential for boosting tourism." He also found the situation in the territory normal as Qadiry witnessed schools and shops were open in the city. Some delegates went ahead and praised the government for the preventive detention of Farooq Abdullah and Mehbooba Mufti under the Public Safety Act.
The earlier two visits were by a group of European Union Parliament members and the other one with multiple nationalities, including the US ambassador to India. Several envoys from these earlier visit also found the situation on the ground to be normal. They found the daily business and lifestyle in Kashmir unhindered that allegedly got disturbed post 5th August development.
Moreover, some of the local journalists asked the delegation for an immediate restoration of broadband internet serves as they are facing severe difficulties in reporting. The three
visits by multinational foreign delegation represent a contrasting image of the ground situation in Kashmir as is represented by the international media – of chaos and anarchy.
The political opponent has called these visits a 'narrowly guided tours' so that the Central government can receive 'broad certification of the normalcy' in the state. They claim that the rosy impression these foreign delegates send to the world is untrue.
Several constitutionalists believe that abrogation of some of the provisions of Article 370 of the Constitution of India will help in bringing in the core values enshrined in the Preamble of the constitution such as those of – equality, fraternity and justice.