It is the biggest-ever onslaught India has witnessed on black money hoarders and fake currency dealers. It is a sudden death for them.
Prime Minister Narendra Modi, without warning, scrapped the Rs 500 and Rs 1000 bank notes on Tuesday evening in a move aimed at tackling the looming issue of illegal currency that has been fostering corruption, and even terrorism.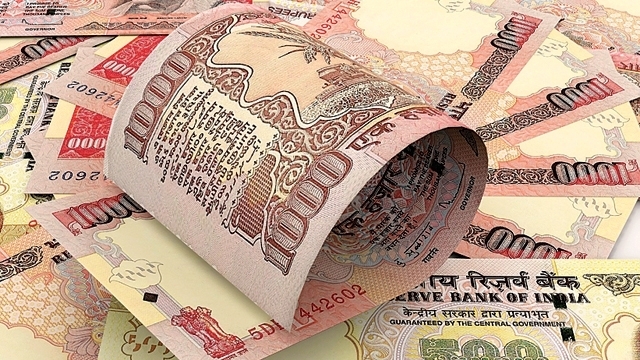 The Government has been under immense pressure to combat the curse of black money. With this clinical move to demonetize the currencies that advanced graft and terror-funding, Narendra Modi has virtually closed all doors for the corrupt. He is squeezing them into submission.
Despite several steps taken by the Government over the last two-and-a-half years, India's global ranking on corruption had moved only to 76th position from 100th earlier. The World Bank, in July 2010, estimated the size of India's shadow economy at 20.7% of GDP in 1999, rising to 23.2% in 2007. It has been eating at the vitals of the country, crumbling its foundation. It deprived the Government of the day of its rightful revenue, which could have been used for public welfare and development.
There are political ramifications too. It will fittingly impact and curb the spending of unaccountable cash by political parties in the forthcoming state elections.
This latest strike by PM Modi is causing sweet pain. Ordinary people are facing inconvenience, but in the long-term, it will bring the very same people a sense of belief in the country's governance. It is a small cost to pay for the purge of corruption and terrorism. But while the majority of people have welcomed the move, the Congress Party is looking to find fault lines. Bankrupt of ideas, Congress leaders are completely out of sync with the country's mood.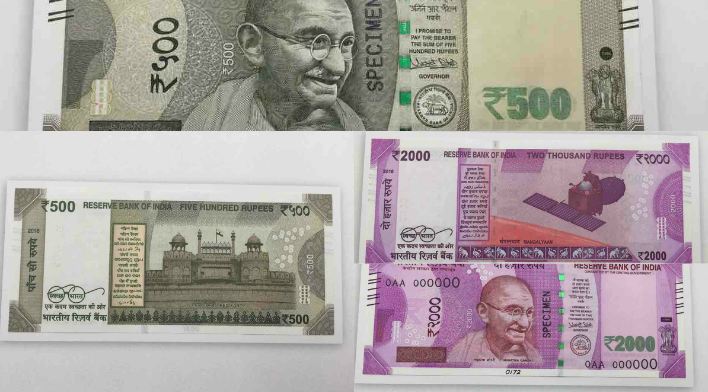 Narendra Modi has not only reiterated his pro-people credentials, but also embellished his image as a spirited combatant of black marketers and the crooked. He has declared that he is not pro-capitalist, like Congress has relentlessly claimed without any substance. In one fell swoop, he has affirmed that it is not a "suit-boot ki sarkar".
Evidently, the decision came as a surprise, but if one paid attention and read between lines, PM Modi has been hinting at such extreme measures for quite some time now.
In his monthly radio programme, 'Mann Ki Baat', Modi had emphatically cautioned black money stashers to reveal their illegal assets under the 'voluntary disclosure' scheme. "This is the last chance for you," he had presaged. But a majority of the corrupt disregarded the warning signs. They thought, like everything else, this too shall pass.
He had even promised of a surgical strike against black money in Vadodara recently, but it was construed as mere rhetoric.
Modi kept it close to his chest, a move that has found approval among people. And that should be Congress' reference point.