The Hindi version of Kabali has crashed at the box office. The film has belied every hope. It managed to collect only 21.75 crores in its first week and is expected to end its theatrical run around 25 crores in the Hindi markets. Unlike 'Bahubali', which crossed 100 crores.
The makers of Kabali, believing that the Rajinikanth-starrer has the potential to shine even in the north, if given a slight make-over, are rumoured to be considering roping in Amitabh Bachchan for Rajinikanth's role in a Hindi remake…
The 73-year-old actor is making the most while he is still functional. Incredibly, Big B has managed to stay more relevant to Indian cinema than most of the contemporary actors. He is not only getting big projects in lead roles, he is also making his presence felt on television. From cement to maggi to soft drinks, he is advertising for all without any consideration. He doesn't care if maggi and soft drinks are bad for health.
He is running short of time. He may be fit to work today, and hope he remains in good health, but tomorrow could be different. While he can, Amitabh Bachchan is extracting the juice out of every opportunity to become richer still. He is also the brand ambassador of States, a decision controversial on many levels.
Amitabh is merely an actor, but we forget that, and treat him as ultra human. We override every boundary and invest every emotion in these actors, taking them to a level that belongs purely to Gods and Goddesses. How rigid we have become in our collective outlook towards Indian cinema. It's such an intrinsic part of our lives that we'd struggle to keep ourselves engaged without boredom if there were to be no releases one week.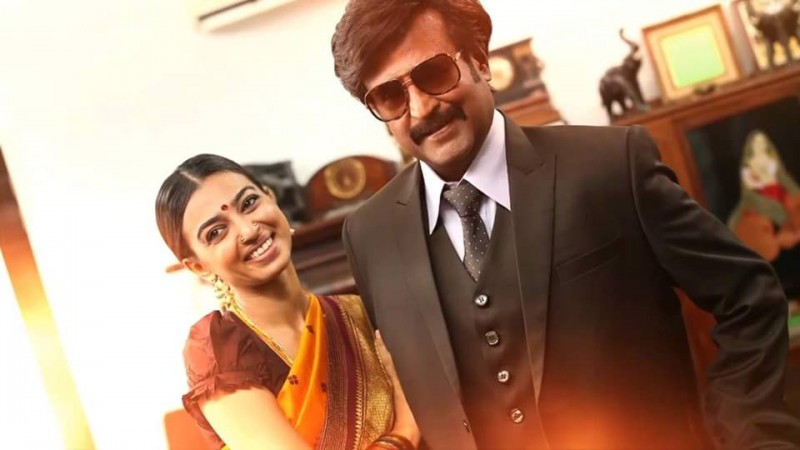 But we forget that at the end of the day, the actors are feeding us cheap thrills. The film fraternity understands that the Indian public's fondness for the bizarre and fantastic is too deep…you only have to keep churning out the stuff every Friday.