Women employees will be able to avail three months' paid leave if they file a sexual harassment complaint. Bizarre? Not really! You must be wondering what has leaves to do with sexual harassment.
A directive issued on earlier this month said that Central Government women employees, who complain of sexual harassment, will be allowed to take paid leave of three months when the inquiry is on. This directive, which is not deployed as yet, is an attempt to safeguard the interests of the woman complainant, since there have been reports of the accused trying to influence or intimidate the victims of sexual harassment.
Sexual harassment at the workplace includes everything from unwanted physical contact, advances, unsolicited sexual demands, sexual remarks, showing pornography to creating an intimidating and hostile work environment for the female employee.
To protect a victim of sexual harassment should be any government's prerogative, irrespective of his or her gender. It's true that ratio of male and female sexual harassment victims is skewed. And in a sarkari office, it's quite unlikely that any man subjected to any sort of harassment will file a complaint. There is always the question of manliness and of course the social stigma.
But to send a woman victim on a long paid chutti to protect her from her perpetrators is so absurd. First of all, it reflects the patriarchal mindset of the society that still believes women need "to be protected", not men. Secondly, in its attempt to empower women, the government has issued a directive that defeats the very purpose it aims to serve. It's like asking women to stay indoors to avoid getting raped.
Why should a complainant go off on a three months chutti, paid or otherwise? It sends wrong signals to all those women who are putting up a tough fight in their workplaces to get themselves heard in a boardroom filled with men. That the leaves are paid doesn't help much. It's like telling women complainants that work can take a backseat; we are anyways compensating you monetarily. Since you are a woman, you can't handle this issue.
My question is, why should a complainant stay at home for 3 long months when she has done no wrong? What if she has projects to complete and don't want to go for the leave? She might even miss out on a due promotion because of the long vacation. Wouldn't it be wise to ask the accused man to not to come to office till the law decides the case, and let the woman continue with her work?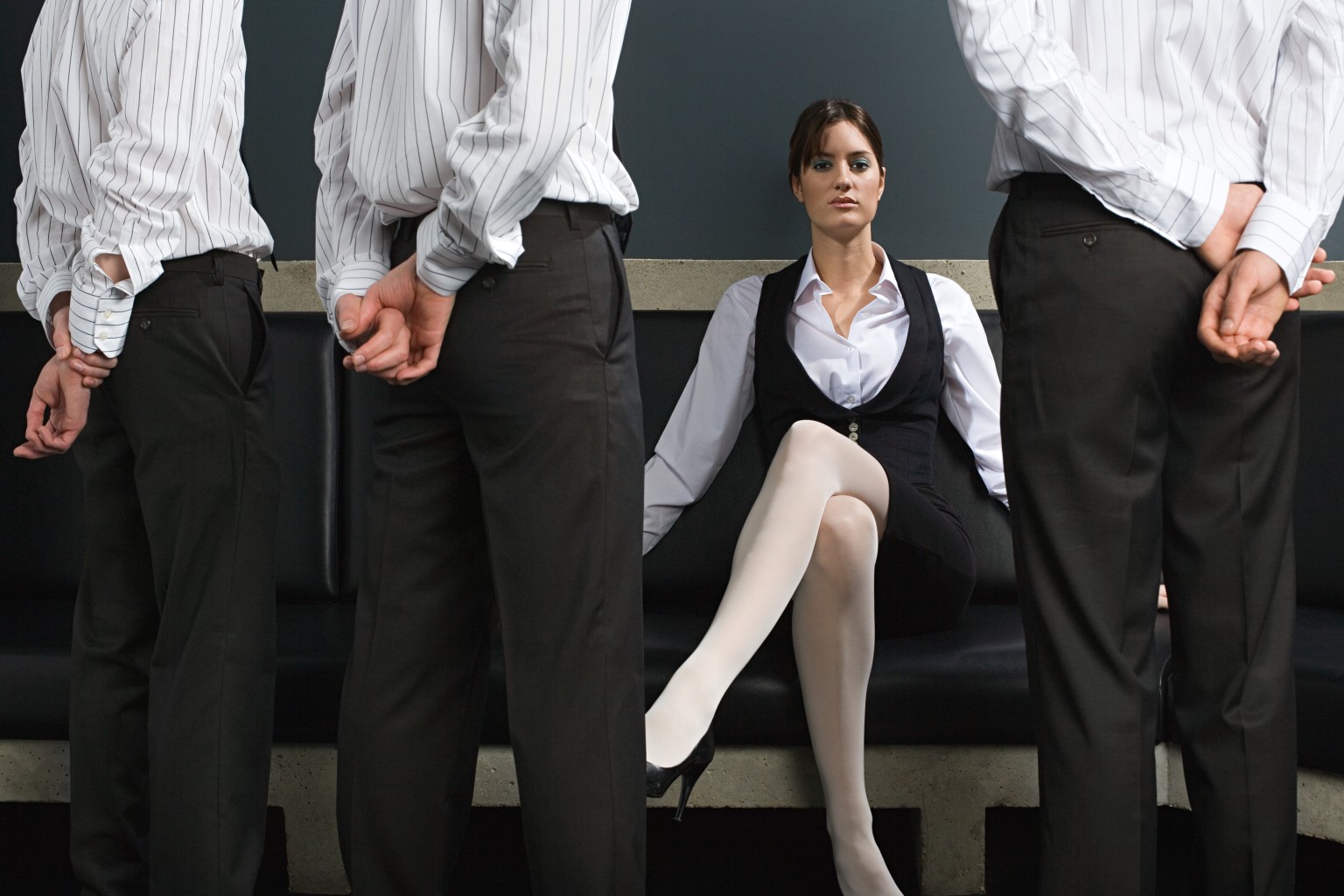 Also, what if the law is misused by women who would prefer going on a paid vacation, by accusing a male colleague that they don't like? In the recent past, there have been instances highlighted by the media where women have wrongfully heaped false accusations on men with ulterior motives in mind. They have misused the law to gain fame and shame men falsely. While such instances are few, they do happen.
And with this directive, the woman has nothing to lose. She will enjoy a long vacation, while an innocent man might be implicated to face the heat.
It's time the government looks at gender equality, and make laws that treat everyone equally. Because let's admit, sexual harassment is not gender-specific.