DLF is a trusted real estate brand in India. Kushal Pal Singh, the man who took DLF to its great heights, had sweated it out for decades to give Delhi and Gurgaon its swanky skyscrapers and quality homes. While DLF remains India's most valuable listed property firm, KP Singh, remains a grounded man. His demeanour doesn't come across as someone who has featured in Forbes 150 world's richest businessmen. The brain behind Gurgaon's changing face, KP Singh was not inclined towards real estate.
Born on August 15, 1931 in Bulandshahr district (Uttar Pradesh), Singh went on to study aeronautical engineering in London, but left the course to train as an Army Officer in the prestigious Indian Military Academy in Dehradun. When training at the Indian Military Academy got too tough to handle, Singh then all of 18 years, decided to go back to London and planned an escape to London.
But the colonel in charge at IMA got wind of Singh's plan and summoned him. The superior kept the proposition of quitting IMA open for Singh, but told him that this would be an act of cowardice. Not someone to bear the tag of a coward, Singh decided to stay back.
Singh was consequently commissioned into The Deccan Horse regiment. Seven years after an arranged marriage, Singh left his army posting to join his father-in-law Chaudhary Raghvender Singh's real estate business DLF in 1961.
DLF in the sixties, was not what it is today. It was bound by Delhi's archaic land laws, and it was the reason why Kushal Pal Singh set his eyes on barren Gurgaon and dreamed of building a world-class city there. On hearing Singh's plans, people would laugh at him, but Singh was not perturbed. He dreamt of plush offices and comfortable living spaces in this barren patch of land.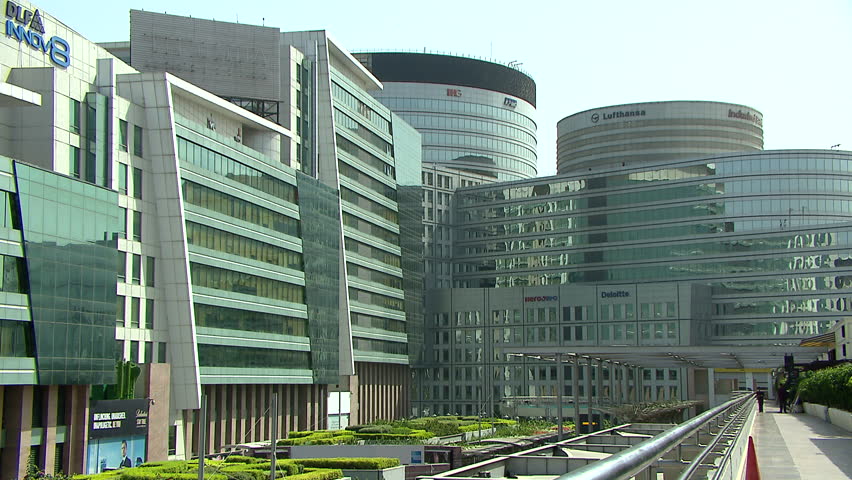 It was Singh's vision that helped him build 10-mile-wide DLF City in Gurgaon, where multinational companies such as GE, Nestle, Ericsson have set shops. DLF offered long-term leases to these global companies, and they in return, were happy to open business from rented spaces, without bothering about permanent assets.
Kushal Pal Singh, considered a master in the real estate, build his empire with honesty, and that is the reason, he believes has sustained his business for over five decades now. DLF has completed projects covering 35 million square feet mostly in the Delhi-Gurgaon area.
Not someone to settle with mediocrity, Singh had hired one of India's top architects Hafeez Contractor to build his dream. The Mumbai-based contractor has designed several signature buildings for the DLF group, including DLF Center, the corporate headquarters in Delhi.
At a time when most developers take customers for ride, Kushal Pal Singh's DLF stands apart because his commitment to projects has no parallel. Fired by his vision the barren stretch of farmland in Gurgaon today is bustling with life. The once forlorn area has been transformed into a sprawl of office and residential towers, dotted with bustling malls.
KP Singh is a man who still continues to inspire the youth with his tales of perseverance and success.