Decision of Navjot Singh Sidhu to sever ties with the BJP had been in the making ever since he was denied a Lok Sabha seat from Amritsar in 2014. Arun Jaitley was the new ticket holder and a sulking and resentful Sidhu refused to campaign for the senior leader. Since then, the former cricketer has maintained a stoic front, not keen in active politics, except for making disparaging remarks at Shiromani Akali Dal and the Badal family, BJP's allies in Punjab…
The decision to give Jaitley the ticket was a political one. Navjot Singh Sidhu, as a three-time MP from the region, was expected to understand and accept party line. He owes his political foundation to BJP, but wasted no time in breaking the faith.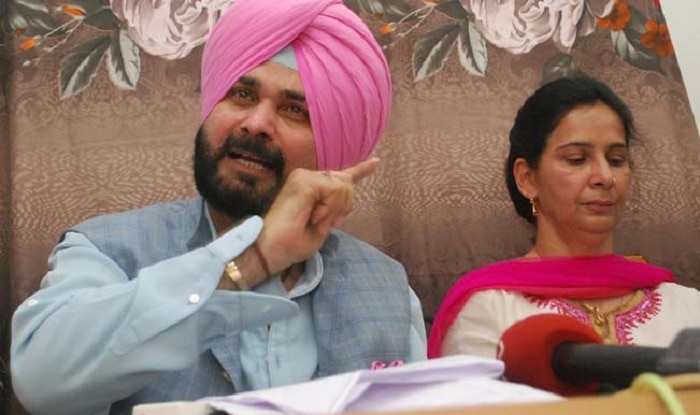 His defection, barely three months after being nominated to Rajya Sabha, and being recently made part of BJP's core committee for Punjab, came on the first day of the monsoon session of Parliament, leaving the Government embittered. Perhaps, he was also hoping to get a ministerial berth in the recent cabinet expansion…
But Sidhu would hardly care now. While some would say the move to defect to Aam Aadmi Party was rash, others like me would call it visionary. The colourful Sardar wants to become the chief minister of Punjab and AAP would happily grant him that wish. After all, he would be the most bankable face of the party during campaigns, a son of the soil. That he is a Jat Sikh, helps.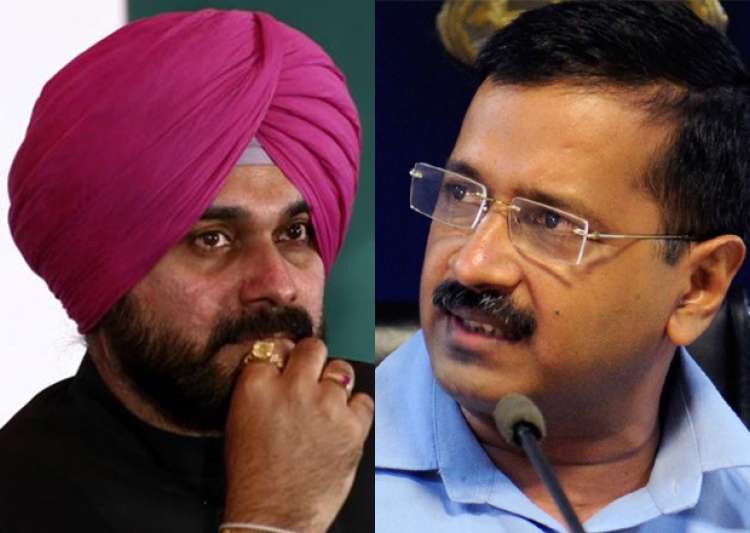 The Punjab assembly election is slated for next year and the Arvind Kejriwal-led AAP has been making giant strides. Sidhu, shrewd as always, has taken note of its growing popularity in Punjab and like many, believes AAP has the potential to replicate its historic win in Delhi. As it is, there is anti-incumbency.
Whether Navjot Singh Sidhu is able to raise his political status in association with AAP or not, BJP should not feel too low.
Sidhu had been harbouring ill-will, plotting his move behind BJP's back. That makes him dispensable. Getting rid of such men without any trouble is sort of a blessing. What if he had planned this move at a more critical juncture, when BJP was more vulnerable to loss?
What good was he to BJP, anyway? For that matter, what good is he to politics? Seen more in television studios than in political arena, Sidhu has hardly ever been interested in discharging his political duties. In the run-up to the 2014 Lok Sabha poll, posters had come up from people in Amritsar, demanding to know the whereabouts of their representative. One of them invoked a popular Hindi film song: "Tum na jane kis jahan mein kho gaye…"
Television commitments came naturally to him. He is most happy when he is sitting on a throne in Kapil Sharma's comedy show, surrounded by young women and throwing one-liners. With power comes responsibility. As a parliamentarian, making light of public duty is a betrayal of public faith.