The Aam Aadmi Party is in dire straits. The party that rose to power on the anti-corruption plank stands shaky today due to alleged crimes committed by someone from within the party. AAP chief and Delhi Chief Minister Arvind Kejriwal's two officers have been arrested by the CBI in Rs 50-crore corruption scam.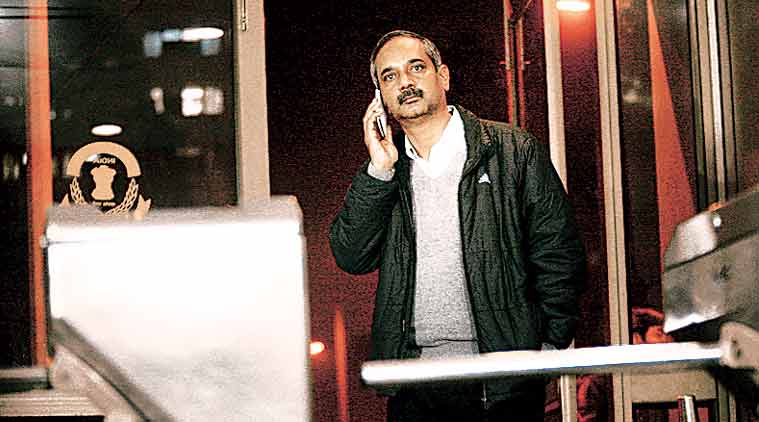 The CBI on Monday held Kejriwal's Principal Secretary Rajendra Kumar and Deputy Secretary Tarun Sharma for allegedly favouring Endeavour, a bogus company that he had set up, providing work contracts without tenders between 2007 and 2015. While the Delhi government that was under Congress, led by Shiela Dikshit, incurred heavy losses, both Kumar and Sharma pocketed Rs 3 crore.
Delhi CM Arvind Kejriwal, who has a fetish for a squeaky clean government, has conspicuously not spoken up anything as yet. A man known to rake up the slightest incident of corruption is at loss of words today. However, his absence has been filled in by his deputy Manish Sisodia, who has put the blame squarely in the Central government run by Prime Minister Narendra Modi.
AAP should understand that their old tactic is not going to salvage the situation. The CBI has said said Rajendra Kumar is the kingpin of the scam. The charges are strong this time, and against the man who advises Arvind Kejriwal. The CM had raised a stink when Kumar's office was
The public is wondering how was it possible that Kejriwal, who has a nose for smelling rot, could remain ignorant about the background of his sidekick. Although the accused bureaucrat, Rajendra Kumar is not a direct AAP member, it is not going to save the party's face. And no amount of political mudslinging can redeem the transparent government drive of AAP.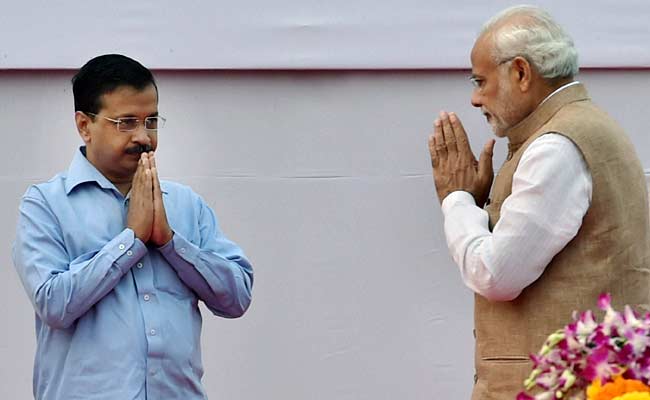 Rajendra Kumar is a 1989 batch IAS officer, who was appointed Principal Secretary when AAP came to power for the second time. Last December, when the CBI had registered a case of corruption against Kumar and ransacked his house looking for clues, Kejriwal had created a stink on Twitter, accusing PM Modi. If Kumar was involved, AAP needs to be glad he is caught, after all that is what AAP claims to achieve, a non-corrupt government.
In all likelihood, there are minimal chances that either ex-CM Sheila Dikshit or Arvind Kejriwal will be brought under the book due to the 50 crore scam. Why the CBI must have gone after Kumar is that bureaucrats are soft targets; they don't have the voice. They have been mandated by service rule not to address the media. But since they don't defend themselves in media, the general perception is that they are the chief culprits.
Before we jump the gun and take sides, let the case take its course. The courts, which are not run by any government propaganda, will decide, and CBI will act only when it has enough evidence. While it's right to challenge, why Shiela Dixit has not been arrested it would be wrong to say that until the ex-CM is arrested, nobody else can be indicted of the crime.