Twitter killed Mrinal Sen, the noted Bengali filmmaker. Sen who pioneered the alternative cinema movement in India, and a winner of four National Film Awards, has been declared dead by a hoax circulating in Twitter. Sen's family quashed all rumours by announcing that the filmmaker is doing fine. God bless his soul!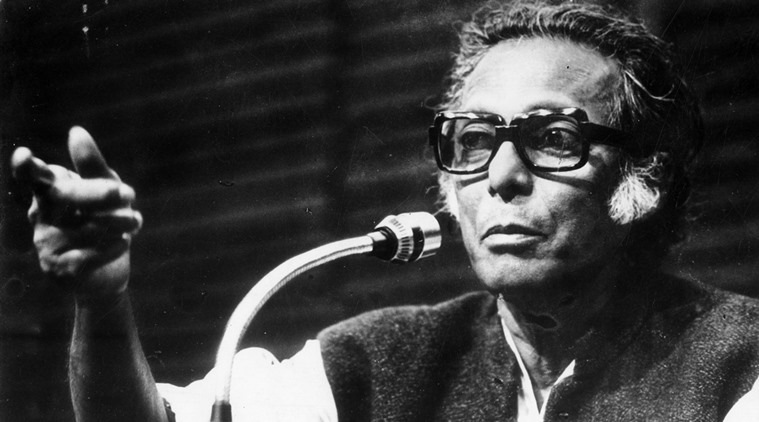 The piece of lie was floating all over Twitter and even an intelligent man like author Amitav Ghosh has fallen prey to it. That Ghosh, one of my favourite Indian writers since college days, could fall for this hoax, saddens me. But that is power of internet hoaxes. It takes us unaware, playing with the fear or insecurities of our mind so often.
Some time ago, a bloodied image of a man was doing the rounds, saying it was popular Yo Yo Honey Singh, who was killed in an accident. Thankfully, Yo Yo slayed the hoax of his death by tweeting that he was fine.
This week seems to belong to hoaxes. News of Prime Minister Narendra Modi being declared the best PM started circulating on WhatsApp; people on FB were busy copy-pasting a boring paragraph about not giving Facebook the right to use their pictures and posts. It was so rampant that Mark Zuckerberg had to come out with a notification to declare that it was a hoax. And then Mrinal Dey's death.
I had a hearty laugh when some clever chap posted an antithesis of the FB hoax: "I HEREBY GIVE PERMISSION to all my friends, to the Police, the FBI, SWAT and even the CIA, RAW, ISI, MCI, the Swiss Guards, James bond, Chuck Norris, S.H.I.E.L.D, The Avengers, etc to view all the amazing and interesting things that I publish on Facebook."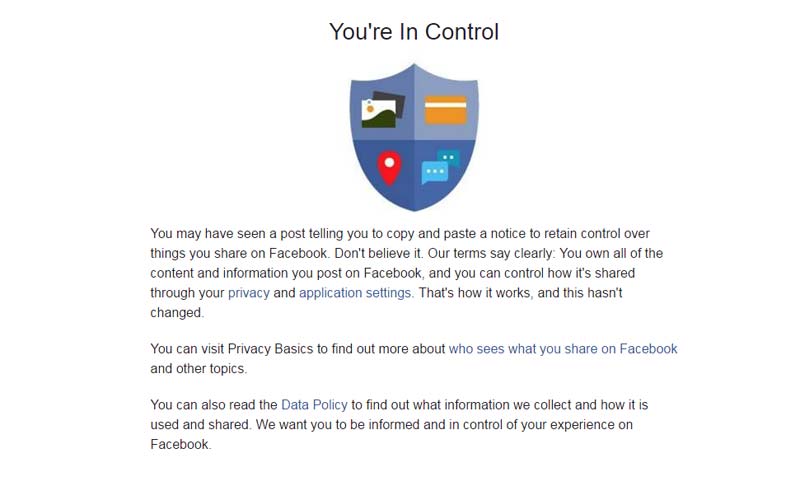 Yeah, this is what I mean. Can't people just judge between a hoax and a real piece of information? The general perception is that some people way past their 50s, who are still struggling to learn a little bit of technology from their children, fall prey to these kinds of falsities. My father, who's nearing 60, is still not comfortable SMSing, leave alone looking at WhatsApp. I agree people like my father can call a prey to such misinformation.
But what about the net-savvy Y generation? Most of the silly forwards that I receive are sent by people aged 25-35. Can't they just verify the news before posting? After all it's just a click away!
I yawned when on Friday, I received a WhatsApp message that Prime Minister Narendra Modi had been adjudged the best prime minister in the world by UNESCO yet again. Really?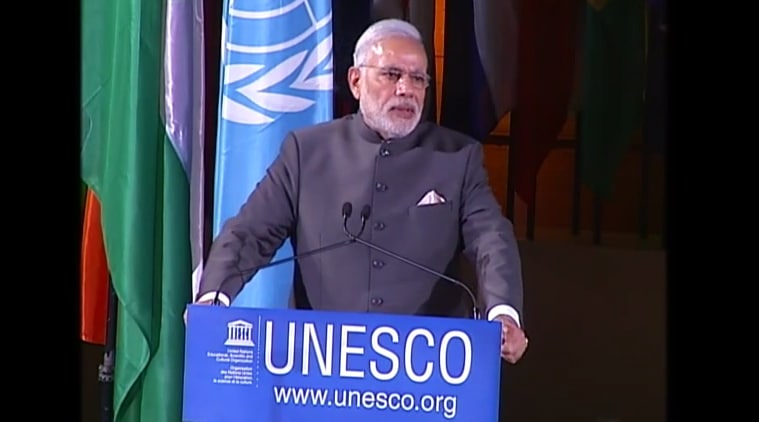 When did the United Nations Educational, Scientific and Cultural Organisation (UNESCO) leave its scientific study, and started educating people with such mind-boggling surveys? If I remember well, UNESCO declared the same in 2014 and 2015 too.
International billiards player Pankaj Advani fell for the bluff and retweeted the message, only to be trolled. Advani was matured enough to get sporty and issue a correction, pointing out how a wrong tweet got him more attention than winning a world title.
That's a good way to deal with mistake when the entire world knows that you goofed up!