Subramanian Swamy, the BJP MP's love for expose came back to haunt him when Twitter, the very medium he chooses to attack all with malice, referred to a 16-year-old article in the Frontline magazine.
Of late, Swamy, BJP MP in Rajya Sabha, has been volleying a whole lot of people with his loose cannon. Right from RBI governor Raghuram Rajan, chief economic advisor Arvind Subramanian, Finance Minister Arun Jaitley to Delhi chief Minister Arvind Kejriwal  everyone has been attacked by Swamy on Twitter either for their alleged anti-India activities, or for their 'fake' degrees.
If someone doesn't live up to the 'Swamy meter' of patriotism, the man digs up pasts, real or concocted, and rips them apart; the exact reason why so many pro-Hindutva people adore him.
The only people insured against his jibes are Prime Minister Narendra Modi and BJP Party President Amit Shah. And the reason of course is obvious. They are at the highest pedestal, and Subramanian Swamy thinks his relentless bending over backwards might win him a coveted post.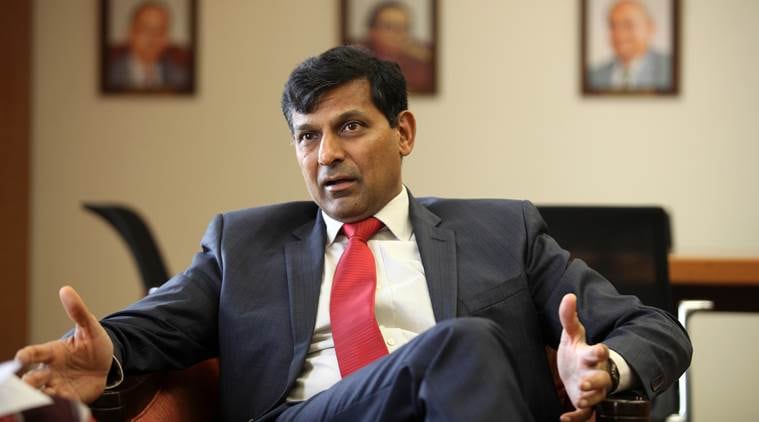 But Twitter has put the otherwise indomitable Swamy in a tight spot. The Frontline article, written by Swamy in 1999, shows him in a different light. He rebukes the RSS, and waxes eloquent how the Sangh might undo India's spirit. Swamy then compared the threat of "creeping fascism of the RSS" to British imperialism (1750-1947) and, later, to the emergency period (1975-77) the country witnessed during the Indira Gandhi regime.
Quite a contrarian view from his current opinion, we must admit!
But that's not all. Once upon a time, Swamy prostrated on the ground before three ladies: Congress President Sonia Gandhi, Tamil Nadu CM Jayalalitha and BSP Chief Mayawati, describing them as Lakshmi, Saraswati and Durga. With his changed political allegiance, Subramanian Swamy is now a sworn enemy of Sonia and a critic of Jayalalitha.
The poster boy of the pro-Hindutva brigade RSS, just the other day, Swamy urged the BJP to direct its ministers wear 'traditional and modernised Indian attire during foreign visits. He might have taken a cue from the ever-so-well-dressed PM Modi, who dons colour-coordinated Indian clothes.
Although Swamy says his barb was NOT directed towards Jaitley, who attended a conference in China in a Western suit, we wonder how his timing was so coincidental.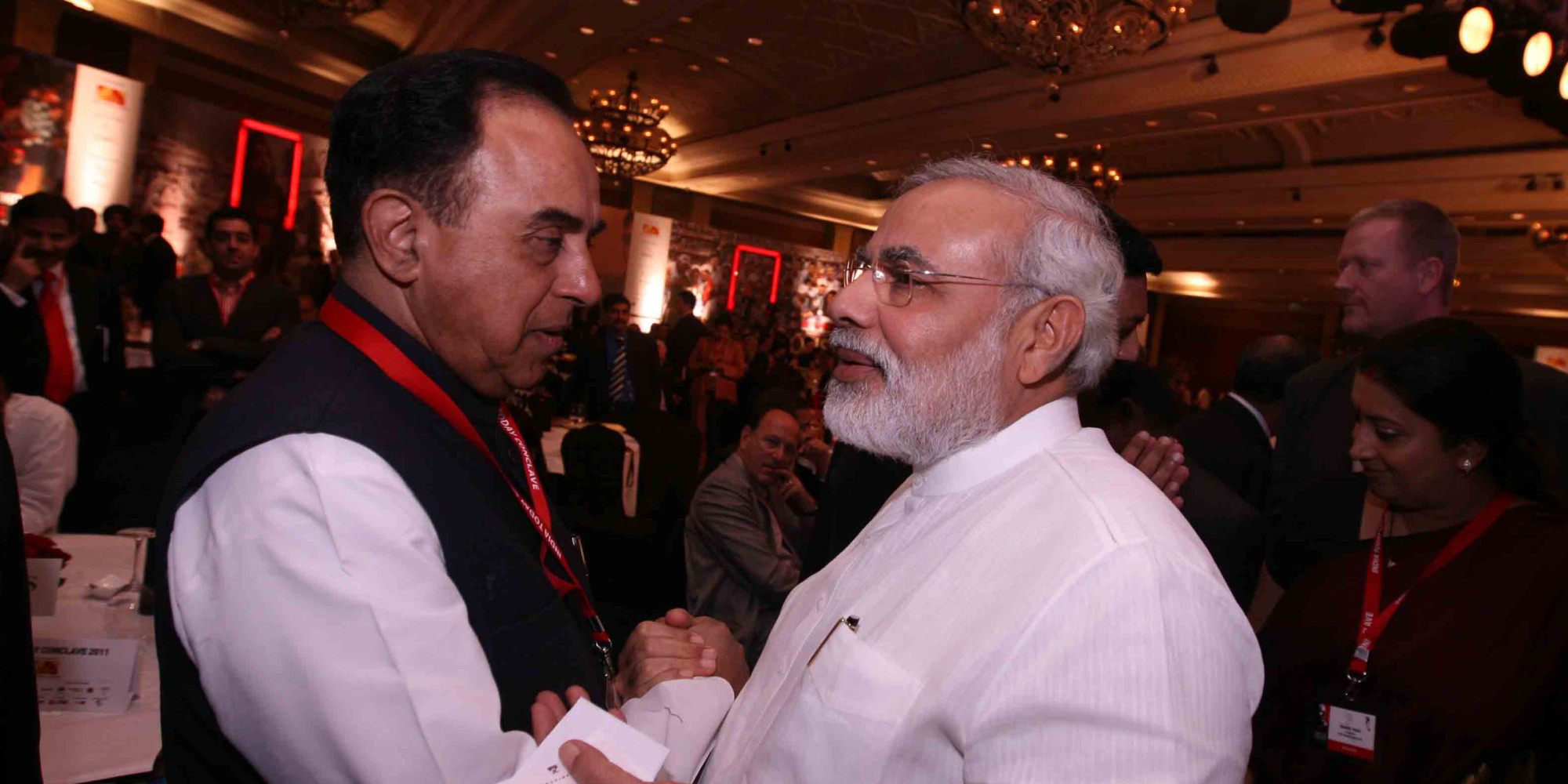 Subramanian Swamy is angry that Jaitley has chosen to defend his attacks on Arvind Subramanian and Economic Affairs Secretary Shaktikanta Das. God help those who invoke the wrath of Swamy. Taking a direct swipe at Jaitley when he defended Swamy's attack on Arvind, the MP said: What do I have to do with what Jaitley said or did not say. I speak to Prime Minister and the (BJP) party president when required."
Ah, so that's Swamy's secret. His name-dropping must have awed his fans, for he is only answerable to the top bosses, and not just anybody. Naturally, the BJP has distanced itself from his remarks. Although PM Modi nor BJP president Amit Shah have condemned Swamy's barbs directed at Jaitley.
Swamy is like the Bramhos Missile. He can't be re-set. Swamy-haters, better be aware of that…