It was a love triangle that shaped the future of modern India. British Governor-General Lord Mountbatten, his wife Lady Edwina and India's first Prime Minister Jawaharlal Nehru were entangled in a relationship that could dim a Hollywood blockbuster.
Critics of Nehru allege that the trio had bisexual tendencies and Lord Mountbatten's comment that they were a 'happy threesome', is taking the phrase way too literally. But that Edwina was smitten by her Indian beau, there's no doubt about that. The Mountbatten daughters, Patricia and Pamela, have reiterated that their mother had a special bond with Nehru.
But was Edwina attracted to Nehru because her husband was gay? It was a popular notion that Louis Mountbatten was gay, and this was the reason why he was not uncomfortable about his wife's apparent closeness to an Indian leader. The British aristocrat's sexual orientation doesn't bother us as much as his alleged involvement in paedophile adventures in Ireland.
In April 1990, a writer called Robert Harbinson (aka Robin Bryans) stated in the Dublin-based magazine 'Now' that Lord Mountbatten and others were involved in an old-boy network which held gay orgies in country houses, as well as at the Kincora Boys' Home.
Also, a book War of the Windsors, authored by Stephen Prior (released on November 18, 2002) claims that rumours had "linked (Lord Mountbatten) with the notorious scandal surrounding the Kincora Boys' Home… Of all the recent Royals, none was so consistently immoral and unprincipled as the late Lord Mountbatten."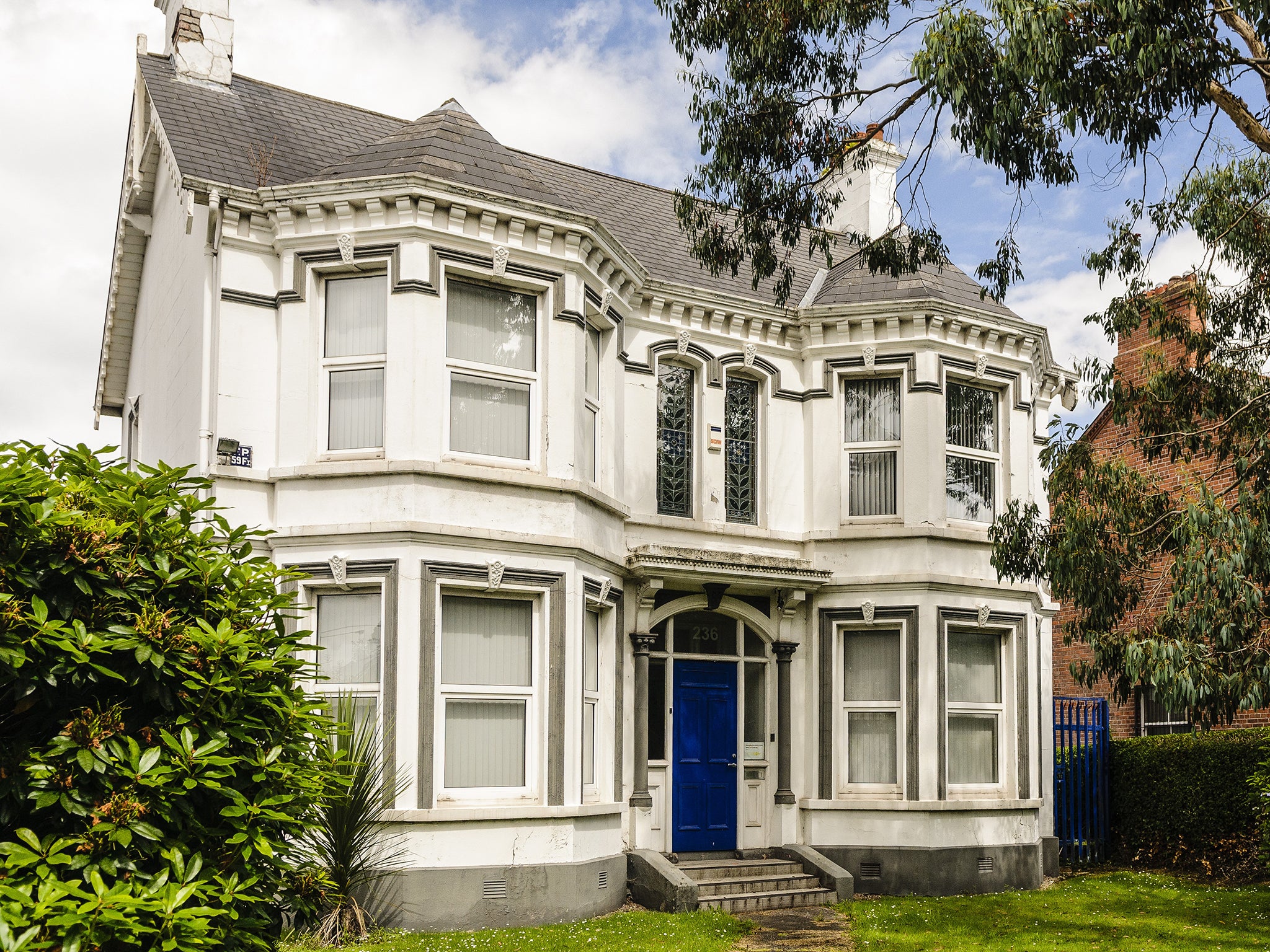 The book makes a disturbing depiction: "(Lord Mountbatten) was also said to have an interest in what homosexuals call 'rough trade' and to be particularly attracted to working-class boys in their early teens."
The Kincora Boys' Home, founded in 1958, housed working boys. It was run in Belfast, Ireland by a member of a Protestant paramilitary organisation. Young boys from the Protestant group, under the guardianship of the court or the state were placed in care there.
Kincora, which is currently the subject of an inquiry into historical institutional abuse in Ireland, became a den of pleasure for several high-ranking British men, who would frequent the house to involve in orgies with helpless young boys. The case has been excluded from the UK-wide inquiry into VIP paedophile rings.
The War of the Windsors talks about the non-prosecution of Kincora clients and the reluctance of authorities to intervene abuse in the Kincora care home until 1981. Those operating the Kincora paedophile racket were eventually prosecuted in 1981, but no charges were ever brought against the elite VIP clientele.
Internal British intelligence unit MI5 has been long accused of covering up the sexual abuse at Kincora Boy's Home. There have been constant allegations since decades that a paedophile racket was allowed to flourish in the home, so that MI5 could later use the homosexual scandals to blackmail the powerful perpetrators.
A member of the Royal family, Lord Mountbatten was the granduncle and the mentor of Prince Charles. Such connections only give the allegations more weight. If the allegations against Lord Mountbatten are true, we might stop looking at the Edwina-Nehru relationship with disgust and start sympathizing with her fate.
Sources:
https://theukdatabase.com/uk-child-abusers-named-and-shamed/childhood-abuses/uk-childrens-homes-crisis/kincora-boys-home/
http://www.independent.co.uk/news/uk/kincora-boys-home-historic-abuse-inquiry-to-examine-abuse-claims-a7057116.html
https://www.theguardian.com/society/2015/feb/15/mi5-kincora-childrens-home-northwen-ireland-sexual-abuse