Sunil Bharti Mittal, the founder and chairman of Bharti Enterprises has added yet another proverbial feather to his cap. Sunil Mittal was recently elected Chairman of the International Chamber of Commerce (ICC). He has become the 51st chairman, taking over Terry McGraw, Chairman Emeritus of S&P Global.
Mittal's new role is an honour for the Indian business community, for the ICC is the world's largest business organisation with over 6.5 million members in over 130 countries. Mittal is the third Indian chairman of the ICC in its near-100 year history.
Last month, the telecom mogul received the annual Harvard Business School Alumni Achievement Award, considered the highest honour that Harvard Business School confers on its alumni.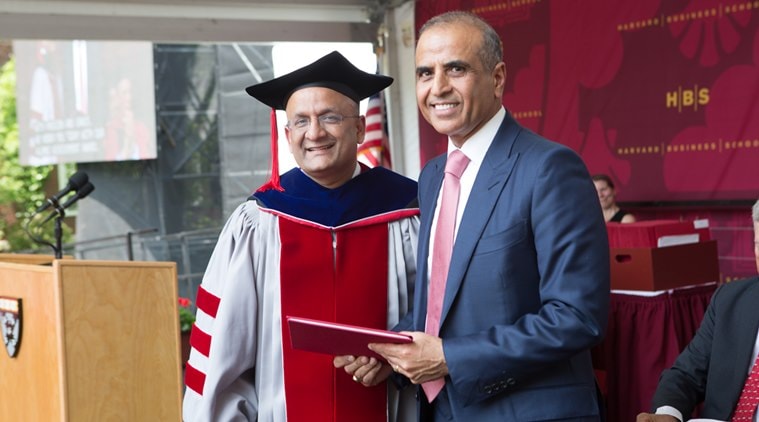 The head of Airtel, India's leading mobile network, Mittal was the only man to emerge unscathed in the 2G scam that had rattled India. Then telecommunication minister A Raja was hounded for allocating 2G airwaves in 2008 at the 2001 rates of Rs 1,651 crore, benefitting some telecom players.
Mittal is talked for his business ethics. A first generation entrepreneur, he has done a remarkable job of setting up a telecom empire. His beginnings were humble. Mittal started his business in import and export in 1981. Within a year, he established a business of selling portable generators, imported from Suzuki Motors in Japan.
But when import of portable generators was banned by the government in 1983, Mittal changed his game plan. His company Bharti Telecom incorporated with Seimens of Germany to create electronic push button phones and by 1985, he was swapping dial phone sets with his Beetel sets. It became a household name in the 90s.
Mittal made a mark in the field of telecommunication by making fax machines, cordless phones and answering machines. His business changed dramatically when India received licenses for mobile phone services in 1992. He obtained license to make mobile phones in India, and a few years later, Bharti Cellular was formed.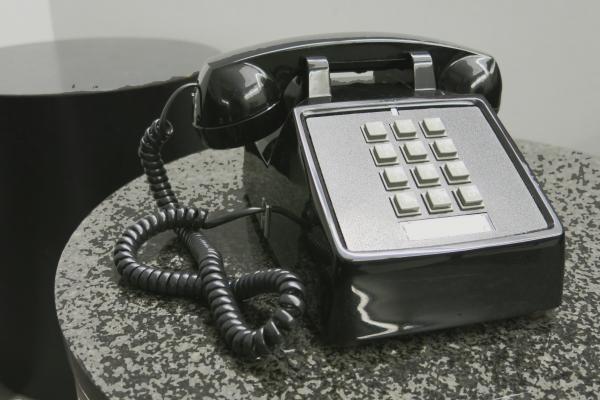 An enormous success story was slowly getting written when Bharti Cellular offered mobile phone services under the brand name Airtel. Shortly, Mittal's business went ahead by leaps, and Airtel became the largest mobile service provider of India.
Today, Bharti Enterprises has forayed into insurance, real estate, hospitality, agriculture and food, among other sectors. Airtel is the world's third largest telecom company with over 350 million customers across India, South Asia and Africa.
It's a matter of pride that Mittal has been offered the top post in ICC. He has shown that integrity and ambition can surely place India in a business hotspot.