Afreen Rehman from Jaipur, Rajasthan had a rude shock. Her husband had sent his decision to divorce her and sent Talaq through Speed Post. Shocked and angry, Afreen, 28, knocked at the door of the Supreme Court on May 18, seeking justice.
Afreen is the second woman to challenge the 'Triple Talaq' at the apex court; before her, 35-year-old Saira Bano from Uttarakhand had gone to the top court, seeking justice on Talaq.
The Triple Talaq issue is one of the most sensitive and controversial topic among Indian Muslims. Back in 1986, the Shah Bano case was instrumental in getting the Muslim Women (Protection of Rights on Divorce) Act passed in the Parliament.
The Act had nullified the Supreme Court's judgment in the Shah Bano judgment. Diluting the tops court's judgment, the Act allowed maintenance to a divorced woman only during the period of iddat, or till 90 days after the divorce, according to the provisions of Islamic law. This was in stark contrast to Section 125 of the Code.
The Shah Bano case had agitated Muslim organizations across the nation so much, as if this was the first incident in free India that garnered so much interest in the community. During that period, Muslim religious organizations made it a huge matter of prestige.
Three decades back, the circumstances were different; but now, with education, the scenario has undergone a tremendous change. Today people from within the community has started questioning the validity of Triple Talaq. And their concern is not baseless.
Among the followers of Islam across the globe, the attitude towards Triple Talaq varies. Some schools of thought believe in the severance of a marriage with the repeated utterance of 'Talaq' three times by the husband; while some others challenge that the Holy Quran makes no mention of a Triple Talaq and that Prophet Mohammad was strictly against such a practice of severing marriage.
Muslim countries, such as Pakistan, Turkey, Egypt, Iran, Libya and Tunisia prohibit Triple Talaq. Today's educated lot from the community has started questioning the practice in India, citing the examples of such Muslim countries. The religious organizations within India have no answers to their question, "Is Islam here different from the one followed elsewhere?"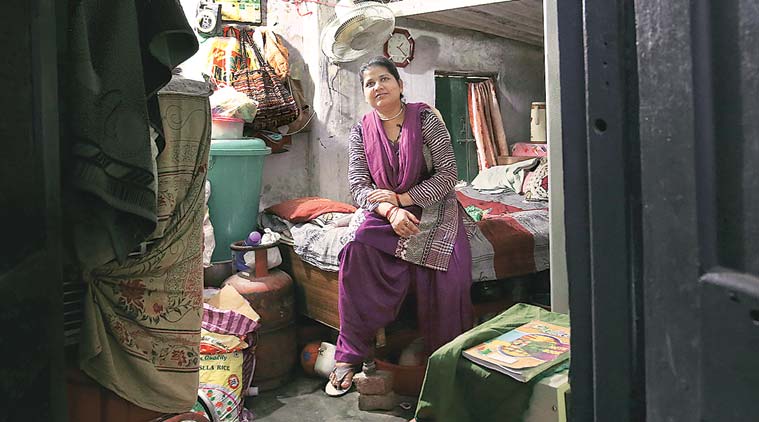 It's time the Muslim Personal Law Board takes up this issue seriously and takes rational steps so that there are no tussles with the Indian Court. Else, there will be more Saira Banos, Afreen  Rehmans and Shah Banos who will knock at the Supreme Court's door, to seek justice.
The Holy Quran upholds marriage as a strong bond, but unless the law board comes up with a deterring law, men will keep misusing it as a manipulative tool, and dispense it in the form of a Speed Post, or an SMS. It's imperative that the Muslim Personal Law look at ways to empower women by granting them more rights.