But nevertheless, a delighted Mayawati must be relishing the family drama playing out in the open within the ruling Yadav clan in poll-bound Uttar Pradesh. The in-fighting taking place in the Samajwadi Party is the latest reflection of the growing feud between chief minister Akhilesh Yadav and his uncle, Shivpal Yadav.
On Monday, Shivpal threatened to resign from the party, once again, over the malfunctioning of the Samajwadi Party. He is not impressed with his nephew's performance as leader of the state as well. Interestingly, sources claim that the Uncle could be eyeing the CM's post, even if only for a short while.
All of this has left party chief Mulayam Singh Yadav quite upset. For quite some time now, the father-son duo has enjoyed little warmth. In fact, Mulayam has been scathing in his attack, holding his son responsible for the problems UP faces.
On Monday, it was no different. 'Netaji' came out clearly in support of his brother, Shivpal, singing his praise: "Shivpal is the only one who is campaigning all over the state. He meets people, he listens to them. He is doing a good job. But some people are conspiring against him, and I know who they are."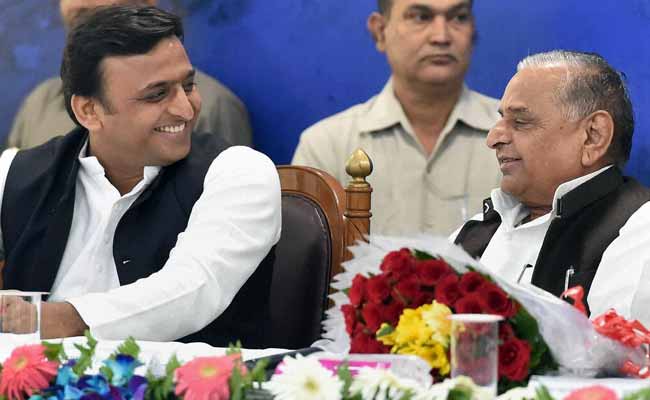 Without naming Akhilesh Yadav, he bellowed: "If you don't perform, people know how to remove you. Your ministers have become a burden. They are just enjoying their power."
Whether the father's rebuke for his son is real, or is it just for the cameras, is a question that can be answered by the Yadavs only, although one theory is mostly discussed – That the father-son duo enjoy very good relationship. But some of the senior ministers and the CM's uncles are not quite comfortable serving a CM who played as a toddler in their laps. Perhaps, Mulayam's periodic rebuke of his son is a way of appeasing his senior party leaders, providing them some satisfaction at seeing Akhilesh being taken to task.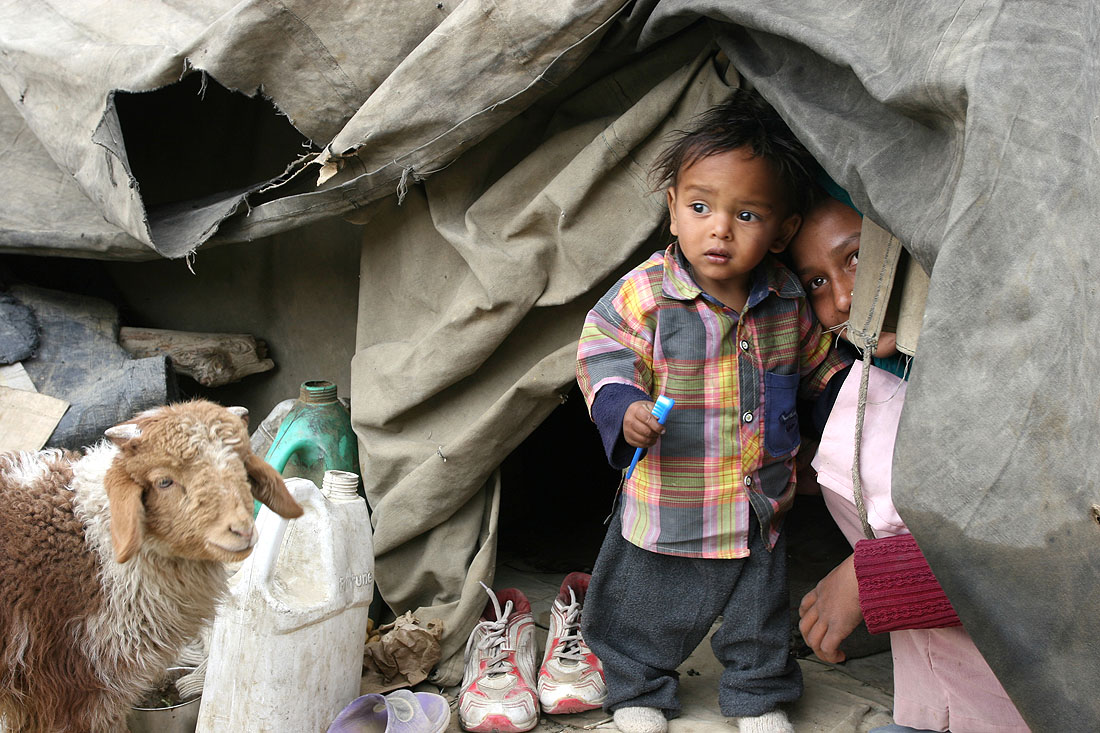 Mulayam's actions can be seen as a tactical step, which is meant to keep the party from breaking up. If Shivpal is allowed to quit, he will take with him many of the MLAs and leaders, leaving Akhilesh's position untenable.
The timing of the feud couldn't have been worse. If the Yadav family does not quickly regroup, SP's chances of retaining power at the 2017 assembly election stands bleak.