The accusations, blame games and allegations among political parties are getting stronger as polls in Uttar Pradesh, one of India's most important political states, are nearing. Recently, BJP president Amit Shah attacked Bahujan Samaj Party (BSP) supremo Mayawati for turning her party into a "money-minting machine". Mayawati retorted, accusing BJP leaders of being "strongly casteist and results of envious thinking".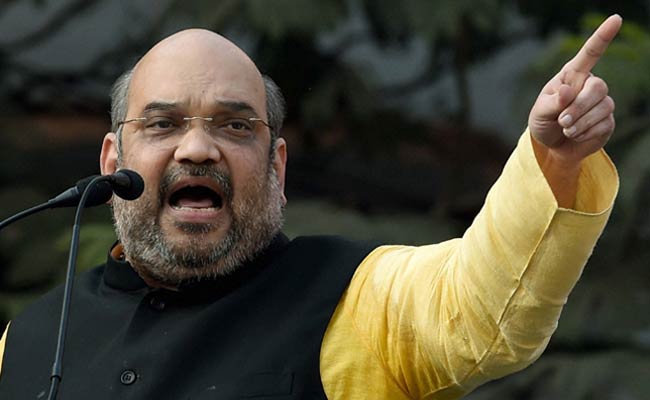 The BSP is facing deep trouble for former close aides of Mayawati have left her party. On June 22, BSP chief and leader of the opposition Swami Prasad Maurya quit BSP, accusing Mayawati of dealing in corrupt practices. Only when Mayawati thought she was done with Maurya's exit after accusing him of being undisciplined in a press meet, senior Dalit BSP leader RK CHoudhury quit in less than a week, making similar accusations.
Committed leaders who started out with founder Kanshi Ram like Dadu Prasad, Jugal Kishore, Dinanath Bhaskar and Raj Bahadur have deserted the party in the past few months.
Not someone to take defection easily, Mayawati had blamed her ex-party leaders of being greedy or unruly. While Amit Shah's comment was more in lieu of the upcoming State Assembly Elections in Uttar Pradesh, Mayawati's reply is not befitting enough.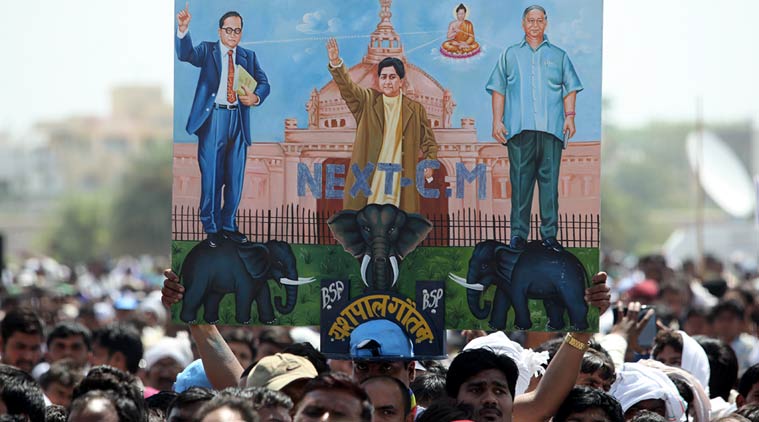 As BSP's traditional supporters, Dalit accounts for nearly 19% of voters. When HRD minister Smriti Irani was shifted to textile ministry recently, it was speculated that she might be BJP's chief ministerial candidate for UP. But fresh speculations say the BJP leadership might have released her of the education ministry to appease Dalit voters in the state. Irani had ruffled many a wrong feathers when Dalit scholar Rohith Vemula committed suicide in January this year.
A large section of Dalits in Uttar Pradesh are not happy with the way the BJP handled the Rohith Vemula case. Although Rohith was from a different state, yet Dalits in UP believe that his death speaks volume about the way the Centre sees them: disposable vote banks.
Although the older generation of Dalits are still illiterate in many parts of Uttar Pradesh, they refuse to remain politically ignorant. In the age of digital media and 24*7 news channels, younger educated Dalits have started educating their elders about political dynamics. UP Dalits are well aware of Rohith, and they are not easily going to forgive BJP for that.
In 2014, the apparent shift of Dalits to the BJP is believed to have helped the saffron party bag an impressive 71 of Uttar Pradesh's 80 Lok Sabha seats. But if Dalits are going to hold their grudge in the polls slated for early next year, BJP might face a big setback.