Smriti Irani, India's textile minister, had a cup of coffee at Connaught Place's Starbucks, a cafeteria considered cool and hip by the youngsters and old alike. What's the big deal, some might say. Well, the big deal here is that Irani, a central minister, can avail Z security at her whim, have her men run around to get her the best coffee in town, or stall public lives inside Starbucks, while she sips at her coffee served frothy and hot.
But the minister chose to visit the cafeteria without her entourage, didn't throw her weight around, and got the coffee from the counter, just like the way we do! A Facebook user snapped her waiting for her cup, and posted it. This kind of behaviour makes national news in India because we Indians are not accustomed to seeing MLAs, leave alone Central ministers moving around without an entourage of security personnel and the usual "Yes men".
Critics chiding Irani for visiting a videshi cafeteria instead of having cutting chai have lost their mind. Firstly, Starbucks India is a 50:50 joint venture company, owned by Tata Global Beverages and Starbucks Corporation. Secondly, what the minister prefers to drink and where, should not be our concern. That she dared to behave like a commoner is what matters the most.
Irani is setting a healthy precedents for all VVIPs and VIPs that "Yes, we too can step out of our comfort zone". Also, removing Z security from VIPs will also mean a drastic money-saving measure for the government. The money can be used in bettering citizens' life instead.
A few ministers in BJP are crossing the proverbial bridge of communication, where they have shed their "larger than life" public image, and reaching out to people. External affairs minister Sushma Swaraj, Railway minister Suresh Prabhu and textile minister Smriti Irani are leading the way in laying a path that shows how to win hearts of the masses: by being down to earth! There has been a lot of anger in public towards politicians due to their rude or unreachable conduct in public. Irani's behaviour and conduct are welcomed by citizens.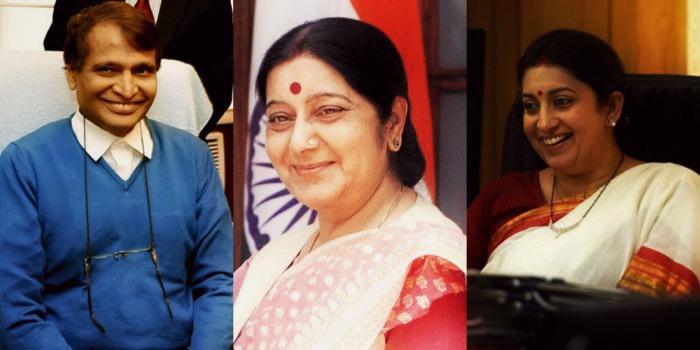 Only recently, Smriti Irani had posted a picture of herself in a Bihar handloom saree, promoting India's traditional way of weaving clothes. And that's not because she heads the textile ministry. I remember, in the past, Irani had worn Assam's famous Muga silk for an important public appearance. That's the way she is.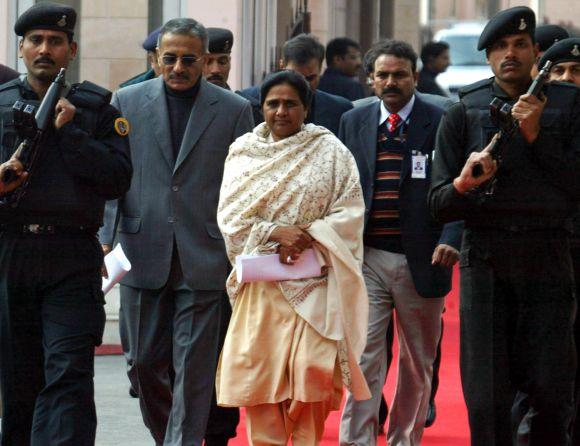 Was she the same as before when she held the HRD portfolio? In the past, Irani had been criticized for handling people the wrong way while she was leading the HRD ministry. Post her transfer to a less glamorous portfolio, her Twitter account has been buzzing with positive posts about her work in the capacity of a textile minister. And that's a welcome change. Her softer stance and demeanour shouldn't attract criticism; it only deserves praises. She is changing for better, and that's a good sign for Irani and the masses too. Like the saying goes, better late than never.