Mayawati might want to tread carefully here. While it was her natural right to feel offended and outraged at being compared to a prostitute, it was equally her duty to ensure her party workers remained within the confines of law. But as was expected, the spillover from the parliament has affected common lives, with the BSP party workers taking their revenge for the insult Mayawati had to suffer.
The vice-president of the BJP unit in Uttar Pradesh, Dayashankar Singh, had said her character is worse than that of a prostitute. It was a cruel statement, reflective of a man unfit to remain in public life. A raging Mayawati rightly condemned the statement, as did leaders of every party, including FM Arun Jaitley.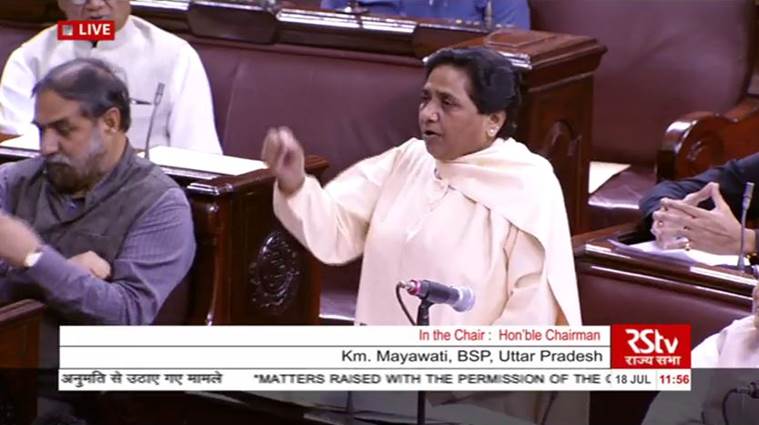 As a consequence, Dayashankar's political future has turned bleak. He has been removed from his post, an FIR has been filed against him, he is facing several other charges and he has been discarded from the party. The punishment has been severe and just. He apologised as well. The matter should have been closed.
There is nothing of consequence in UP that goes without Mayawati's knowledge, despite being in opposition. The four-time CM would have known of the simmering anger among her party men. Instead of preventing them, she let them loose. Earlier, Mayawati had warned that if concrete action was not taken against him for his statement, she would not be responsible for the action of her party members. In lay man's term, it means giving violence the green signal.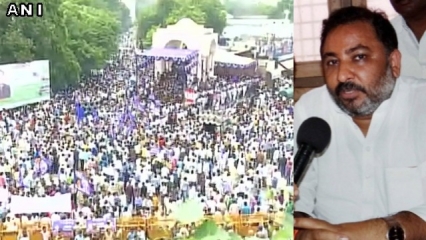 These goondas, who belong to the Bahujan Samaj party, are terrorizing the family of Dayashankar, especially traumatizing the 12-year-old minor daughter, who has refused to come out of her room ever since the mishap. Reportedly, there are those who are walking around offering 50 lakh rupees as reward for Dayashankar's tongue.
The UP assembly election is not too far away. Mayawati's inaction towards reigning in the goons reflects her inherent attitude to hate. The punishment meted out to the BJP leader should have been sufficient in every which way, but not for Mayawati. An experienced leader like her, especially of a Dalit background, should have been humble enough to accept an apology and the subsequent sentence. She should have been the bigger person.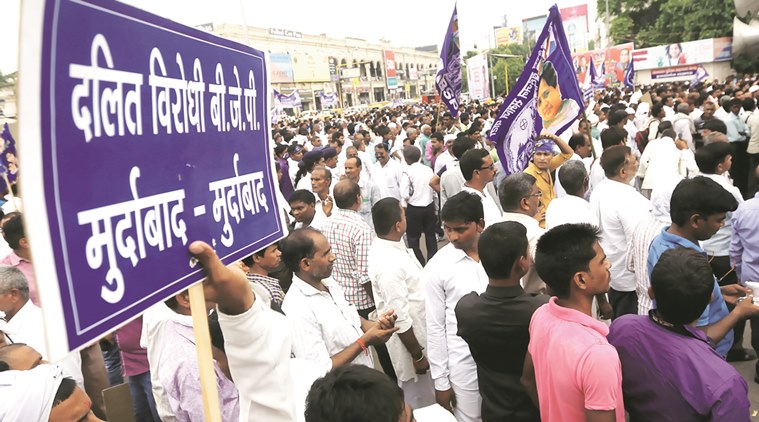 If not most, many will express disapproval of such propensity to violence. This will only cause loss to her vote bank.