Janardhan Reddy organized one of India's fattest wedding for his daughter Brahmani on November 16. In normal times, the week-long event would have passed off as yet another obscene display of wealth by a doting father. But that the wedding coincided with India's demonetization drive got the common man's goat. Here we were, cash-strapped, trying to make every penny count, and there was Reddy, splurging Rs 550 crore on his daughter's wedding, as if it was loose cash!
Just a couple of days after the wedding, the Income Tax (IT) department knocked at Reddy's door, asking a hisab of the wedding extravaganza! The IT guys slapped a 15-question notice on the mining baron. Post all the lavish hoopla, Reddy suddenly has become a wet cat, meowing that the expenses did not exceed Rs 30 crore, which was paid transparently in cheque before demonetization took over India.
The sudden slash of the expenditure by Reddy is so farcical that I am sure the IT guys inquiring the matter must have clenched their fists. To put things into perspective, the wedding was attended by 50,000 guests. Not happy with Reddy's quoted figure, the sleuths will now question everyone who played an active role in the wedding: caterers, priests, security, tent designers and entertainers, all shall be audited thoroughly.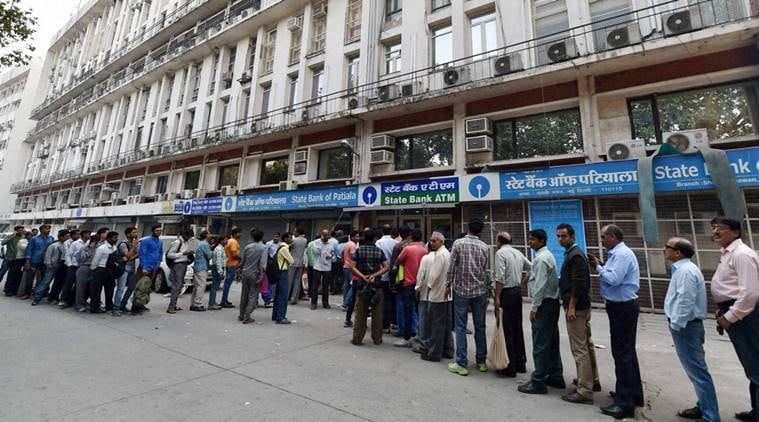 A letter to the Prime Minister from HD Deve Gowda has highlighted the irony of the situation. On the one hand, Prime Minister Narendra Modi is waging a war against black money. On the other, Reddy, a BJP party member, makes such a vulgar show of wealth. Despite his apprehension in the illegal mining case and the ongoing war against black money, it seems Reddy unwittingly decided to paint a bull's eye on himself.
So what's the BIG deal here? Does the IT raid prove that Modi is not going to spare anyone in his crusade against black money? Or is it just an act to pull some wool over the eyes of common people? The 15-question notice suggests that the government is serious. The recent raid at Reddy's mining company in Bellary also lends some validity to this argument.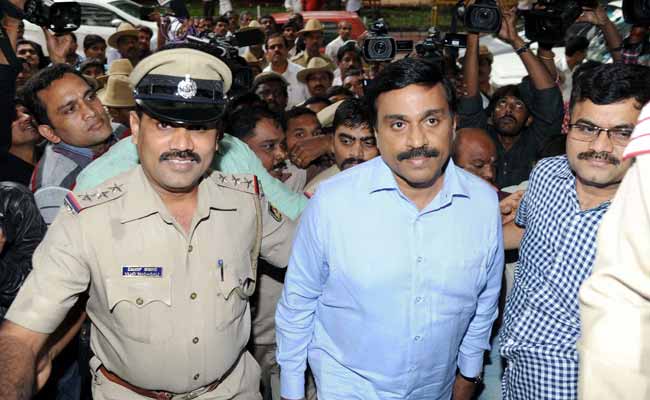 We can't help but wonder if there is another side to this story. It seems the daring show of wealth in the marriage was intentional. Perhaps Reddy wanted to lay bare the fact that he can still finance elections with his Scrooge McDuck wealth. His indifference to this ordeal implies that a grand scheme might be in process. We have to admit, whatever the inside news is, Janardhan Reddy has been cornered, and how! But if the investigation fizzles out, then it will be clear that the Centre isn't different from its predecessors.