Sticking up a microphone on a bereaved family to find out how it feels to lose a dear one is not intrinsic to Indian media. The world is afflicted with this sadist need to explore for juice in death. Do we really need to pull someone out of his depth only to find out how it feels to lose someone he loved?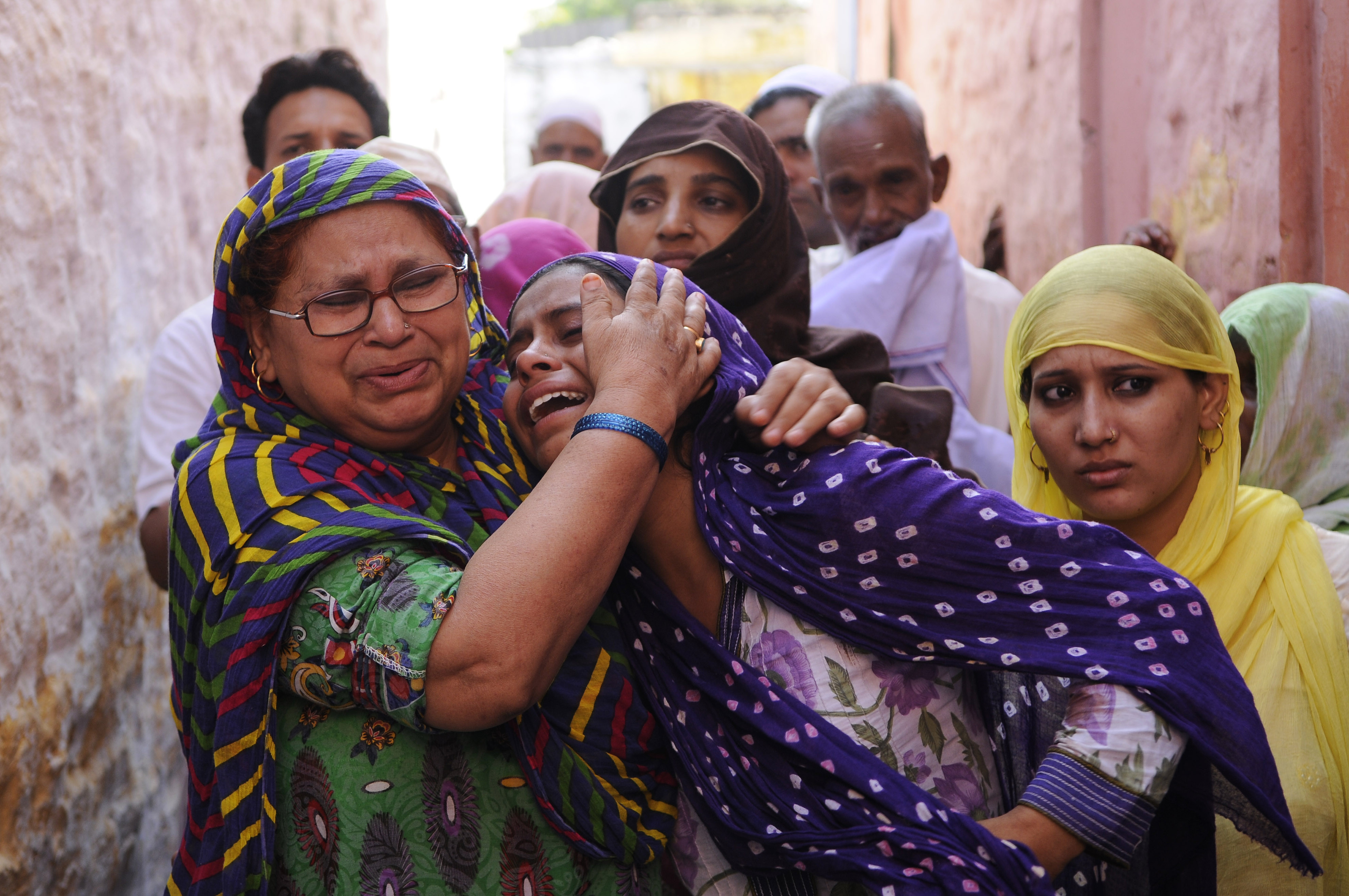 Don't we all know what death brings? Do we need the media to inform us on that? What God is it serving?
Most of us have experienced that sense of loss. In death we trust, we know it will unfailingly bring grief. We know it has the potential to leave its stony impression, leaving us in woe forever. When a journalist is reporting death, he should report from afar, maintaining solemn distance.
But there is no centrally ordained order in Indian media industry when it comes to following conscience. We are driven by what gives us the edge over others. A mother beating her chest on camera triggers large scale attention, but for whose good? We should feel chastened and embarrassed for competing to catch hold of a quote from a stricken human being.
The families of India's martyred jawans are at the receiving end of this madness.
How do you feel? Who do you think is responsible? Are you heartbroken?
Sure he is. Let's just leave them alone to mourn. We have an agenda, we should not self-invite ourselves..