Last week's mass shooting in Orlando is considered the worst terror attack in USA after the 9/11 attacks. A lone gunman, 29-year-old Omar Mateen, killed 50 people and wounded at least 49 at Pulse, a gay nightclub on 12 June.
Although Omar talked about avenging the "bombing of the Islamic state," because America kill thousands of women and children, it is quite likely that he was actually living a dual sexual life and was propelled by struggles with his sexuality. He was on a gay dating app for years and had sent a nude photo. Omar may have used the ISIS as a vehicle for his anger.
People from all over the US and nations from across the globe poured in their sympathies and condolences for the victims and the families. Like his global counterparts, our Prime Minister Narendra Modi, who had visited Barrack Obama in the US just a week prior to the massacre, expressed grief and offered prayers for the deceased on Twitter.
While many 'favourited' Modi's tweet, the PM was criticised by LGBTQ activists and gay groups for his expression. Activists asked PM Modi if he actually knew that the victims were gays.
Indian law is yet to strike down Section 377 of the Indian Penal Code that criminalises "unnatural sex" even if it is consensual. Due to the discriminatory law and cultural bias against gays and transgenders in India, stories of suffering and humiliation are routine here.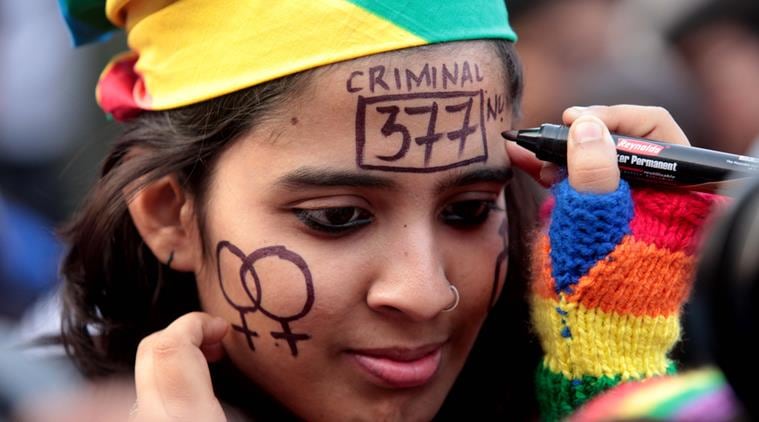 Even though some members of the ruling BJP government have claimed they would support the decriminalisation of gay sex, other senior leaders have called homosexuality a "genetic disorder". In the past, senior party leaders have unambiguously opposed the right to gay sex, calling homosexuality "unnatural".
Homosexuality is seen as a mental disorder and a crime by many Indians. Our neighbours are no different when it comes to treating transgenders as outcasts. Subjected to humiliation or assault regularly, it would take us long before we can accept the LGBTQ community as 'normal'.
Alesha, a 23-year-old Pakistani transgender activist was shot six times in May. She succumbed to the injuries.
A couple of days back, a transgender woman in Pakistan was shot for refusing to have sex with attackers who broke into her home. Last month, a Pakistani transgender activist died after being shot six times. Alesha, the 23-year-old transgender activist, faced neglect and discrimination at the hospital, and ultimately died from it.
Transgender communities have long been an integral part of South Asian cultures. Most of them live marginalized lives and can be often seen begging at traffic signals or on public transport. Some believe that transgender people are agents of fertility, which is why they are still commonly paid in return for blessings at births and weddings.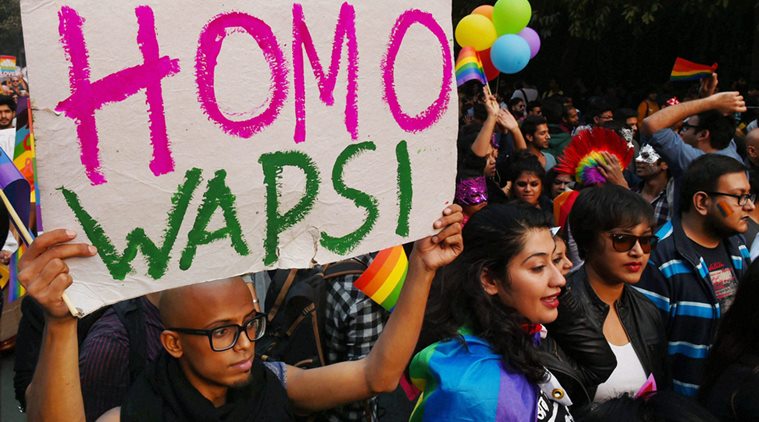 The anger of the LGBTQ in India is justified. Our Prime Minister has the power to scrap out Section 377, and decriminalize gay sex, like most of the developed and progressive countries have done. He has done quite many positive things to bring India in the world map. Decriminalization of homosexuality can endear Modi to the LGBTQ community worldwide.