India houses the world's second largest Muslim population after Indonesia. So it was natural that the Islamist State would aim to recruit Indian Muslims, harping on the 'violence' perpetrated by India on the 'minority'.
In a latest video released by the Islamic State, Indian jihadis, including a Maharashtra engineering student Fahad Tanvir Sheikh, has issued warning and vowed to avenge the demolition of the Babri Mosque and the death of Muslims in Godhra, Kashmir and Muzaffarnagar. In May 2014, Fahad, along with three other youths from Mumbai's Kalyan ─ Aarif Majid, Amaan Tandel and Saheem Tanki ─ had fled to Iraq to join ISIS.
But Fahad's warning to India pales when compared to the inciting speeches of Maulana Masood Azhar (Jaish-e-Mohammed chief) and Hafiz Muhammad Saeed (Jama'at-ud-Da'wah chief). Threats, such as the ISIS video is not new to India.
Communal speeches and hate propagandas are routine in India. A few politicians from either side mouth utter cringe-worthy things at times. Just as politicians Asaduddin Owaisi and Akbarbuddin Owaisi's hateful speeches trouble the Hindus, in a similar fashion, hate-mongering politicos Sadhvi Parachi and Adityanath Yogi upset the minorities with their blatant Hindutva claims.
Indian Muslims have never paid heed to such calls for jihad. To point fingers at 15 crore Muslims and call them jihadists or anti-national is not fair, just because one Fahad has gone astray.
When George Bush had cracked the whipped on terrorism, scores of al-Qaeda suspects and operatives were held up. Surprisingly, not a single detainee at the Guantamo and Abu Gharib centres was from India.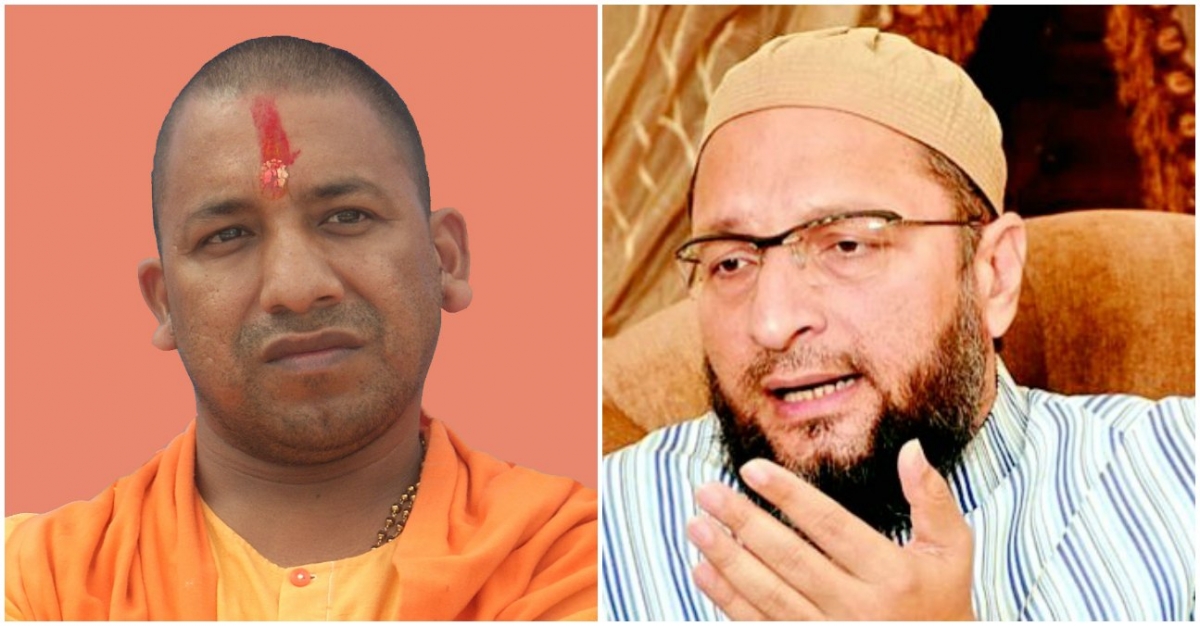 As far as the Godhra and the Muzaffarnagar riots are concerned, this has been a common aspect of India. Even Sikhs have not been spared from being massacred in religion-based riots. The Muslim masses in India would like to give violence a miss, because at the end justice takes a long time to be delivered in India; it's the community that bears the brunt of such riots.
The growing Islamist militancy is making the lives of Muslims difficult across the world. For the crimes committed by some lunatics, hundreds of innocent Muslims languish in Indian jails for around a decade and when their guilt can't be proved, the court releases them. But by that time their lives have been stigmatised and shattered.
To curb such menace as Fahad's, it's imperative for the lawmakers and law keepers to tend to such cases with strictness, and at the same time, widen their prism to look at Indian Muslims.