Delhi Chief Minister Arvind Kejriwal, rose to power because Delhiites believed his Aam Aadmi Party would teach traditional parties a lesson or two on how to rule a state. Kejriwal's anti-corruption fight had appealed to the masses, who were tired of malpractices within previous governments.
But that was not to come. With AAP MLAs facing charges on molestation and corruption, Arvind Kejriwal is seeing red. At an Eid-Milan event held in Delhi on Monday, Kejriwal said Prime Minister Narendra Modi and the BJP were determined to send all AAP MLAs to jail in an effort to derail the Delhi government. He also claimed PM Modi was scared of AAP's growing popularity.
"He (Modi) is trying to derail the government in Delhi. All the good officers have been transferred out of Delhi. They throw our MLAs in jail. We have to remember the sacrifices made by Bhagat Singh and Subhash Chandra Bose. This is the second freedom struggle. All MLAs have to get ready to go to jail," said Kejriwal.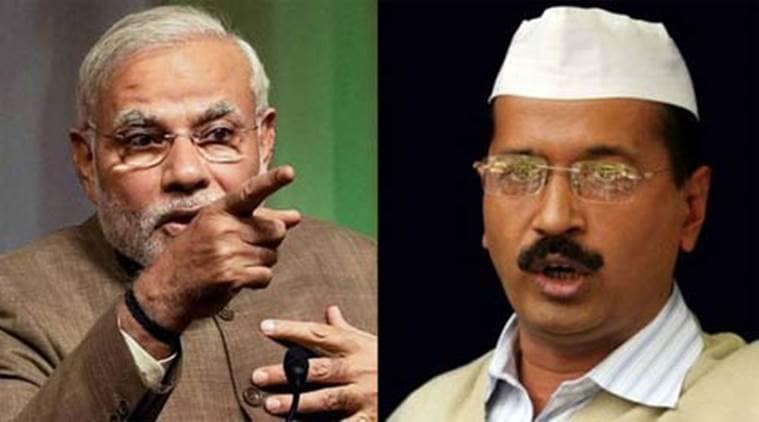 He added, "Somebody told me, 'Kejriwal ji, you are very lucky'. I asked why. They said, "You are only being sent to jail. Or else in Gujarat they could have just eliminated you like (previous Gujarat CM) Haren Pandya)."
Kejriwal claims Gujarat and Goa are ready for an AAP government, and believes AAP will win at least 100 of 117 seats in Punjab. While we understand it's good to be positive before polls, we wonder how his MLAs going to jail would help his party or the state government. It's rather silly to hear a CM referring his tainted MLAs as revered freedom fighters. The absurdity is not lost on the masses.
Kejriwal's claim to fight against corruption, his pet agenda, has been blown by the arrest of his Principal Secretary Rajendra Kumar and his aide Ashok Kumar. But bound by habit, he can't function without putting the onus of AAP's failure on PM Modi.
It is clear to us that the PM had no role to play in the corruption of Rajendra Kumar. And the two men from his office had done nothing great for which their "jail yatra" can be gloried as a freedom fight. In the light of growing evidence against Rajendra Kumar, Kejriwal, who earlier defended him vigorously, has abstained from making any press statement in the past few days, leaving it to his Deputy CM, Manish Sisodia to deal with the mess.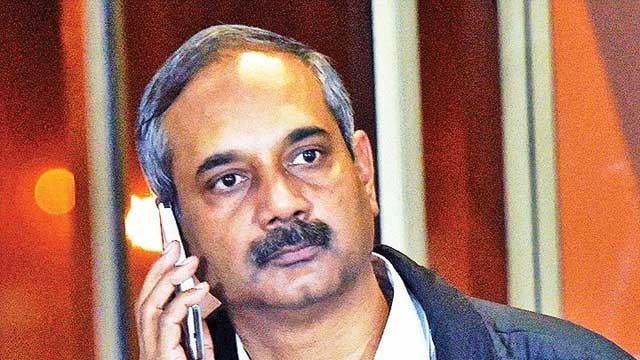 We do not want superficial speeches any more. What we want is Kejriwal, who can't stand corruption, to initiate a probe against his IIT-alumni and batch mate, Rajendra Kumar and defend his integrity. Unless the AAP chief shows his seriousness in dealing with dishonest officers, Punjab, Goa and Gujarat are not going to be convinced.