Maybe it's a façade, maybe it's for real, but Samajwadi Party chief Mulayam Singh Yadav has apparently brokered peace and restored the power equilibrium within Uttar Pradesh's fractured first family. Nevertheless, the manner in which 'Netaji' has clipped the CM's wings will have deeply hurt the son's pride.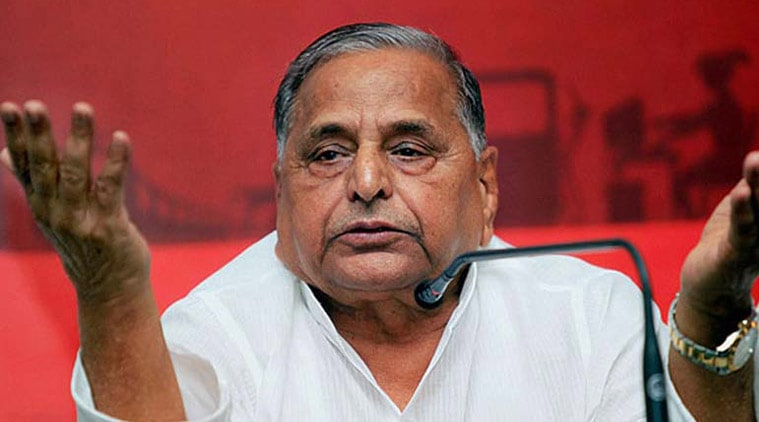 Under the peace arrangement that Mulayam Singh Yadav designed, Akhilesh has had to return all the portfolios that he divested his 'Chacha' of, all except the 'plum' PWD ministry. Shivpal also continues to remain the State unit president. To make matters worse, Mulayam also elevated Rajya Sabha MP, Amar Singh, to the all-powerful position of national general secretary. It is well known that Akhilesh doesn't really like him and had recently alluded to him as an 'outsider' who is trying to destabilize the family… Singh, on his part, has always said he considers Akhilesh as his son.
Amar Singh is quite nicely positioned in the party. He is both Mulayam and Shivpal's favourite 'General' who is considered almost family. This latest development is seen among party workers as a message from the chief to his son, that he is the last word of authority. Either fall in line and work collectively, or fall out.
The only real gain for the CM was his father's assurance, that he would have a majority say in candidate selection for the UP assembly election in 2017. In a recent television show, the CM had said very clearly that he is willing to give Shivpal anything he wants, but he should be the final authority in choosing candidates…apparently, his wish has been granted, but it might not be that simple in the end.
Akhilesh Yadav should know that the 'real' power lies with the father. Only he will have the last word on who gets the tickets for the election. The CM will have his inputs and to a large extent, they will be accommodated. But it would be childish to think that Shivpal, and perhaps even Amar Singh, will sit back and watch. They have the experience and Mulayam's goodwill. If they propose candidates, the party chief will listen. In such a scenario, clash of interests will emerge, leaving Mulayam with hard choices to make, once again.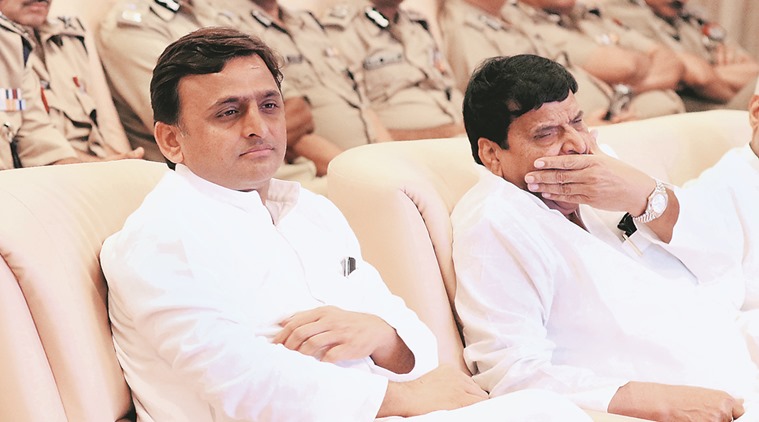 But Akhilesh Yadav is showing a mature front. Flanked by Shivpal, he assured the media after a meeting of the state cabinet he chaired, that all is well, that everything is fine. It's hard to accept such views in the face of the free-for-all public drama that played out, but at least, he is not sulking. He is not making it worse.