Eight years ago, on 26 November 2008, 10 Lashkar-e-Taiba militants had laid siege to Mumbai. Across six locations (mainly Taj Mahal Palace Hotel), the Pakistan-sponsored terrorists murdered 164 and injured above 600 innocents. The victims included people from all over the world. Mumbai attacks were not on Indians, but humanity as a whole.
Eight years have passed, but hasn't diminished the pain. The Mumbai Policemen and NSG commando martyrs who saved us from this proxy Pakistani aggression are immortal in our thoughts. Amidst the sorrow our rage is dormant, but not dead!
The first response involved Mumbai Anti-Terrorist Squad team pursuing Kasab, the only terrorist caught alive. They were later ambushed by Kasab in their vehicle. A firefight ensued and the ATS team members fell to the enemies bullets. Kasab was nabbed, but the struggle claimed Sub-Inspector Tukaram Omble's life. Tukaram Omble was posthumously awarded the Ashok Chakra for his act of valour.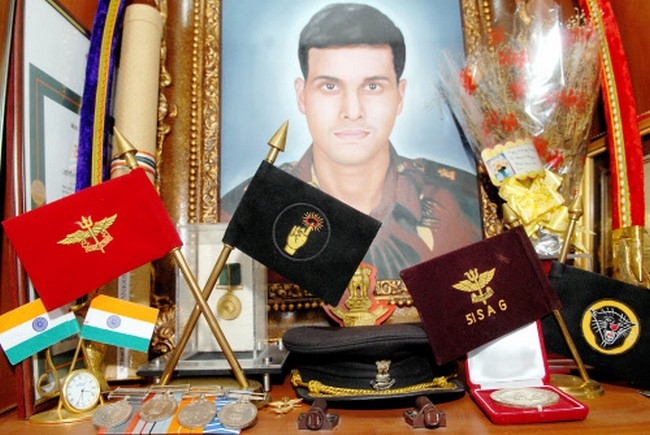 Meanwhile terror unfolded in the Taj corridors.
"Do not come up, I will handle them."
This is what Major Sandeep Unnikrishnan, the brave NSG commando told his mates when he fended off terrorists and saved countless hostages on the sixth floor of the Taj Mahal Palace. The coward Pakistani terrorists shot him in the back in the process. This selfless act contributed in the rescue of more than 250 hostages.
These horrendous events have strengthened India. However, a few cuckoo cases always make it to the headlines. Terror attacks are politicized for vote banks or to highlight one's 'liberalism'. These 'learned' people bash the army and belittle their initiatives. Ironically, they also crib about broken iPhones and the cost of the tickets to Coldplay. In Siachen there are soldiers battling extreme conditions. Yet, their devotion to the country and their spirit is unbroken. It would be fun to see the roles exchanged.
I also hold a grudge with the passive Indians who believe turning the other cheek will fight terrorism. These people only show up in candle light vigils. Their enthusiasm is as hollow as the promises they made in the vigils. Instead of making substantial measures, they start to adjust with the environment.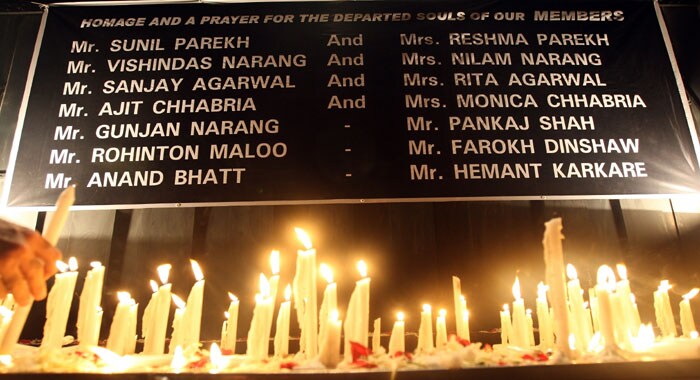 It gives me comfort that only a small section of the society fits the above description. Indians have become more active in the war against terror. The Indian Army drafts have increased and the nation now understand the importance of vigilance. It has helped capture a lot of terror operatives. Demonetization is curbing black money that the terror outlets use to fund terrorism. The entire world is supporting India in the war against terror. The question remains, are we ready to help ourselves?