The year 2016 has been quite momentous for India. The economy continued to boom at 7.2%, making it one of the fastest growing economies in the world. At the dawn of every year, it's said: 'Next year will be different!' .  Due to reforms and events that defined India's 2016, 'change' will come – you can already feel it.
It's important how people react to unanticipated events, and Indians, to be honest, reacted unexpectedly to  varied experiences this year. blaze.People no longer believe in big names, intuitions, politics and mere words. India is looking for saviors capable of casting a large enough shadow to guard the nation from the fiery
Let's take a last look at the year that was.
India built the largest solar power plant on Earth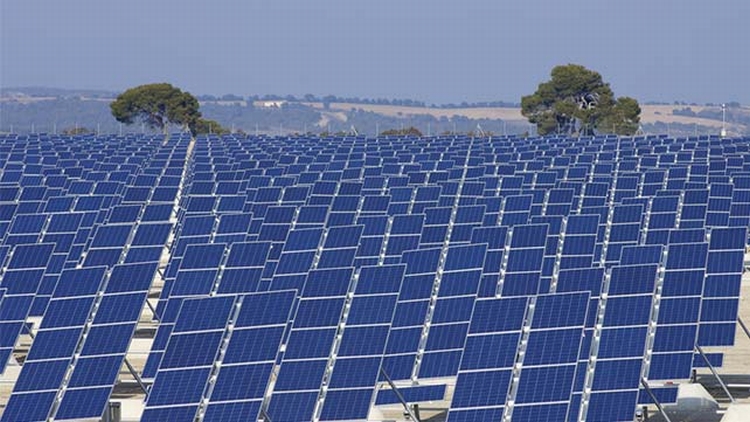 Built in the small town of Kamuthi, Tamil Nadu, the world's largest solar power plant can produce 648 MW of power. It's construction took just eight months – a world record in itself.
Reliance Jio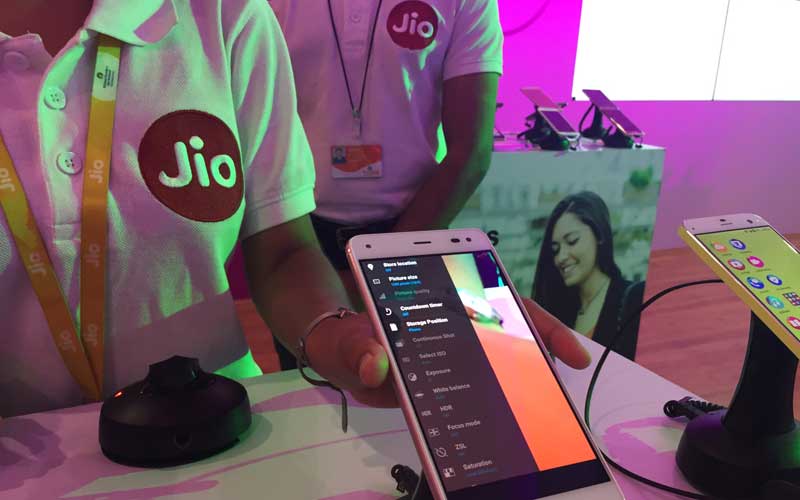 India's richest man, Mukesh Ambani, introduced Reliance Jio services in September. Jio changed the country's telecom market with the world's cheapest data rates and free calls. It gained over 16 million users in just one month – another world record.
JNU Protest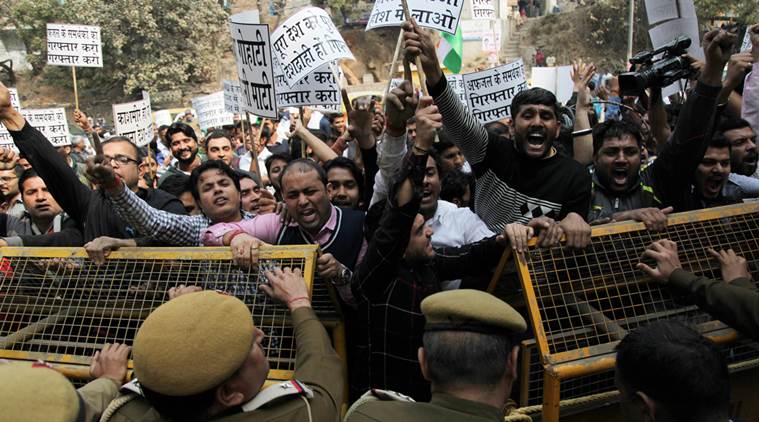 February 9, 2016 witnessed a massive protest carried out by Jawaharlal Nehru University (JNU) students in Delhi, against the death sentence given to Afzal Guru in 2013, the Parliament attack convict. College authorities had denied permission to the students after ABVP members termed the protest 'anti-national'. Events that followed next, gained huge media attention worldwide.
Cauvery water dispute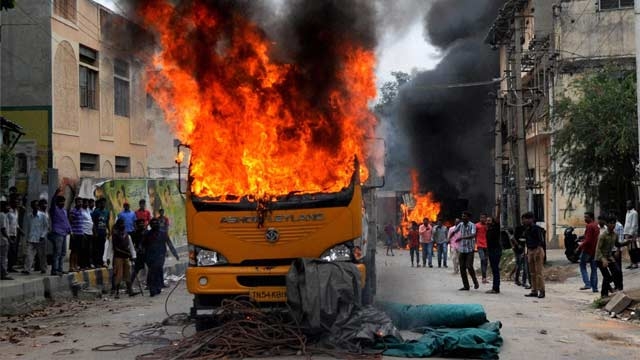 The dispute between Karnataka and Tamil Nadu over Cauvery River is  decades-old. But tensions intensified when the Supreme Court ordered the Karnataka government to provide 15,000 cusecs of water every day to its neighbor. Violent situations in the state forced the SC bench to modify its order.
GST bill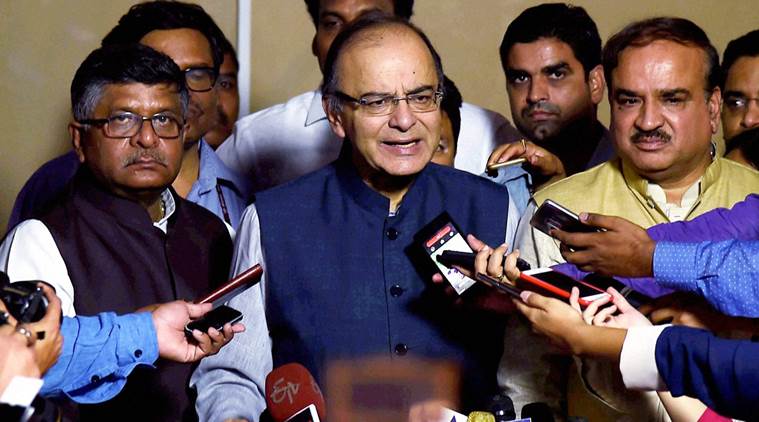 Country's biggest tax reform in 70 years – Goods and Services Tax (GST) – was approved by India's lawmakers. The GST is meant to replace at least 17 federal and state taxes and get them under one unified tax structure.
Jayalalithaa heart attack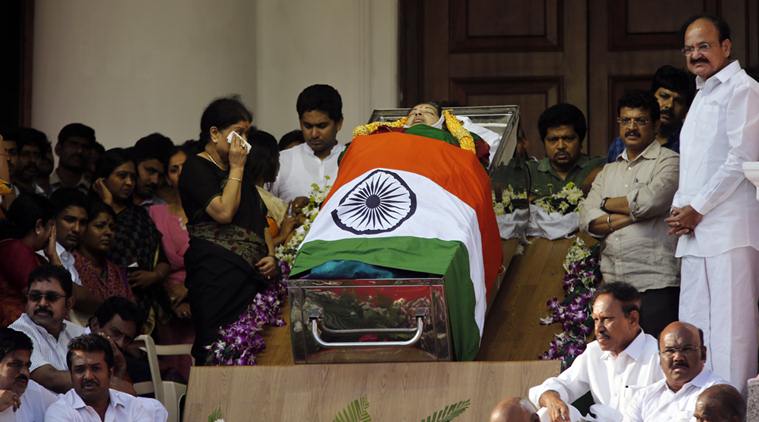 Millions of former Tamil Nadu CM J Jayalalithaa's followers and partymen were stunned when the news of her hospitalisation surfaced in September. Prayers were organised for the CM's recovery for the next two months. But a devastating heart attack on December 4 proved fatal for her.
Pathankot attack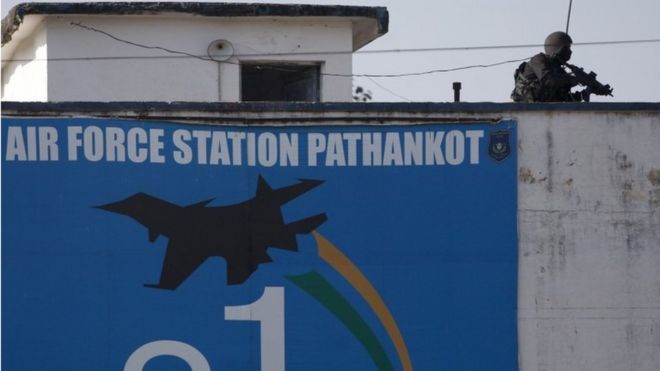 On January 2, 2016, Indian Air Force's Pathankot base was attacked by six fully armed terrorists. The resultant battle continued for three days – and all terrorists were neutralized by then. Sadly, we lost seven of our brave soldiers in the cowardly act of terror.
Uri attack
Four armed, Pak-sponsored terrorists attacked an Indian Army base at Uri, Jammu & Kashmir on September 18, 2016. The deadliest terror strike on security forces in 20 years took the lives of 17 soldiers.
Surgical Strike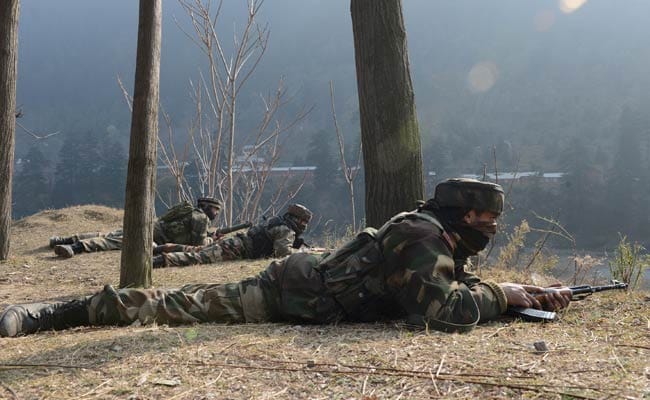 Indian Army destroyed seven terror launch pads in the PoK on the night of September 28 and 29. Army bravehearts crossed the LoC and carried out the daring operation. The surgical strike was a result of stern decisions of PM Narendra Modi-led government and was widely appreciated by people.
Demonetisation: Surgical strike ll
On November 8, 2016, India took a leap forward in going cashless. PM Narendra Modi announced ban on higher denomination currency notes of Rs 500 and Rs 1,000. He termed this as a war against black money and terrorism.
Year 2016 has truly been one of the most eventful years. India enters 2017 with more wisdom, patience and a lot of hope.
Happy New Year!