The Chairman of Piramal Group, Ajay Piramal, has donned many avatars. From being a start-up guy to a passionate businessman, he's  worn many hats. He built the empire around him bit by bit, along with his wife Swati Piramal. The acquisition of Nicholas Laboratories, followed by incredible growth, made it India's third largest pharmaceuticals firm, called Primal Healthcare. However, Ajay sold the company's flagship formulations business to US pharmaceuticals major Abbott for a whooping $3.8 billion.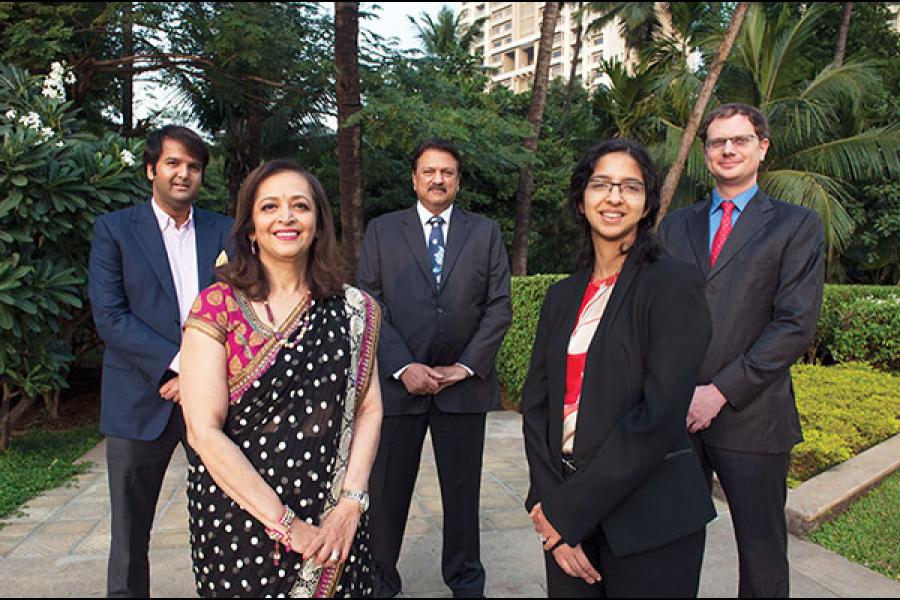 For being operational in India, mobile operator Vodafone needed at least 26 percent equity to be held by Indians. None other than Ajay Piramal and Analjit Singh of Max Group came forward with their cheque books. It may not make anyone a 'risk taker' but it surely tells us that Piramal knows where to invest his money. But to be fair, he does take risks and it's backed by his recent investment in Aircel's C Sivasankaran's start-up cab aggregator Utoo.
But nothing is remembered and admired as much as his latest avatar − Ajay Piramal, the investor. Just like Warren Buffett, Ajay Piramal is contrarian, who places big bets on businesses, ranging from drug discovery and realty on one hand, and financial services to healthcare on the other. He even went for Lafarge's cement business in India. Piramal stated, "We are planning to enter one more business sector in India.  Let's see how it pans out. I have not set any targets or timeframe for it."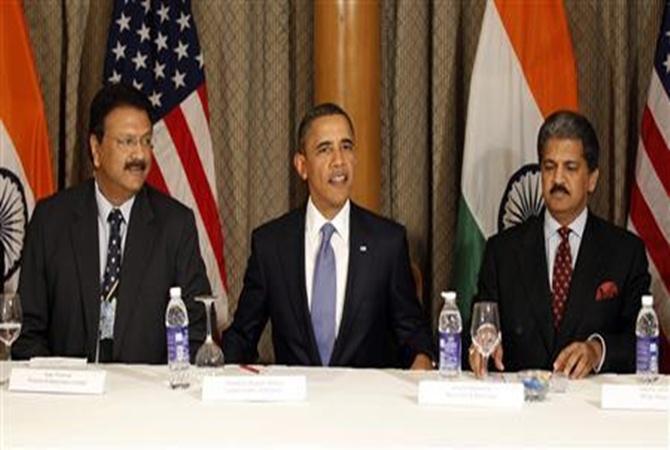 Over the years, India has produced many investors, financiers, arbitrageurs, beginning with Sivasankaran himself. Analjit Singh of Max has been through several investment cycles. And his nephews Malvinder and Shivinder poured money in healthcare before pulling back. But nobody has been able to reach the height at which Ajay Piramal operates.
Piramal's investment binge is supported by aggressive growth of his company and his personal wealth (via dividends). Piramal Healthcare made Rs 15,000 crore from Abbott in four years after dividends and taxes; another Rs 3,037 crore from Vodafone's, Rs 600 crore in net profits in the past five years and another Rs 756 crore from sale of his diagnostics business to SRL Ranbaxy. The sale proceeds, dividends and his personal wealth now add up to a mind-boggling Rs 23,500 crore!
But money is not a motivating factor for businessmen like him. Ajay Piramal believes in making fortune with integrity and contributing to society. But as he says, being a responsible community-oriented company doesn't make it a non-profit organisation.