Bharti Airtel, India's leading telecom operator, will reportedly leverage Nokia's leading radio access technology and services expertise to expand 4G capacity and coverage, and boost the quality of service for subscribers.
This contract will advance Bharti Airtel's network expansion and ramping up 4G capacities to offset the clear and present danger that Reliance Jio Infocomm poses through freebies. Airtel's network expansion will provide the capacity, coverage and speeds the company needs to meet the next tsunami of data demand in India. This is a classic disruption inflicted by Reliance!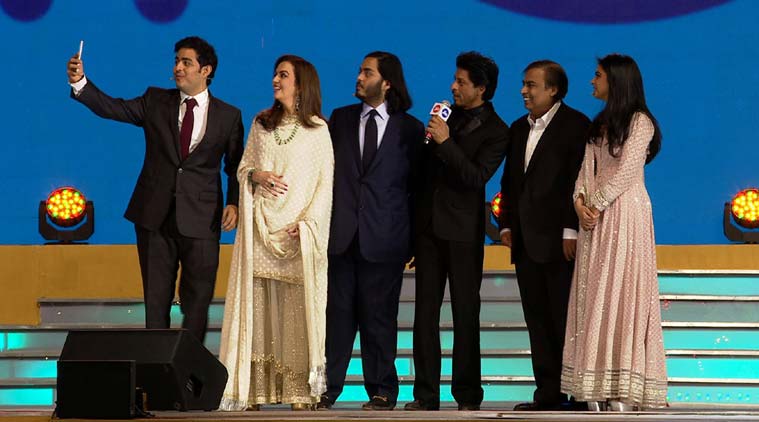 For hundreds of years, man scraped, fought and clawed for survival. But survival is no longer the point of concern. It is now about one-upmanship, who rules the telecom settlement, in this case.
But Sunil Bharti Mittal shouldn't be too worried. Mukesh Ambani's charity is unlikely to last forever. Already, there are issues regarding Points of Interconnection (PIO) where Jio's calls are failing, and the TRAI is looking into it. Reliance's bait could be exposed. Or Bharti may possibly come undone post investigation for crying foul.
We read about this war for supremacy daily. I couldn't possibly add more to it, except for a little perspective. How the hell is a man supposed to get – and stay – content? Are these two men, Sunil Bharti Mittal and Mukesh Ambani, pursuing happiness or is it about gaining an advantage or feeling of superiority over another person?
Mukesh and Sunil must surely be men pleased with their accomplishments. But true happiness comes only when you leave the rat race behind. Because when you are in it, you won't even realise the true concept of happiness.
Happiness is not about first-class tickets, sky-high Antillas, faster cars and bottomless cache of Dollars. It's comforting, yes, but not truly satisfying.
Eventually, the only thing that will calm your restive heart is the peace that comes with loving others for whoever they are. But unless your entire life was spent in dedication to others, you will find that this kind will not last forever, either.
But both Mukesh Ambani and Sunil Mittal were born to make money and destined to lock horns. That is the truth. And like Tony Parsons said, if all our wants and needs are fulfilled, we are not full men.