Resignation of Arnab Goswami from Times Now is freak news. The Indian journalist, who quit the channel on Nov. 1 after single-handedly leading it to TRP-stamped number one status in television news, will continue to operate in broadcast journalism. Reports say he could join hands with Rajeev Chandrasekhar, politician and entrepreneur and American media baron Rupert Murdoch to start his own venture. It was also said that Goswami might join Fox News.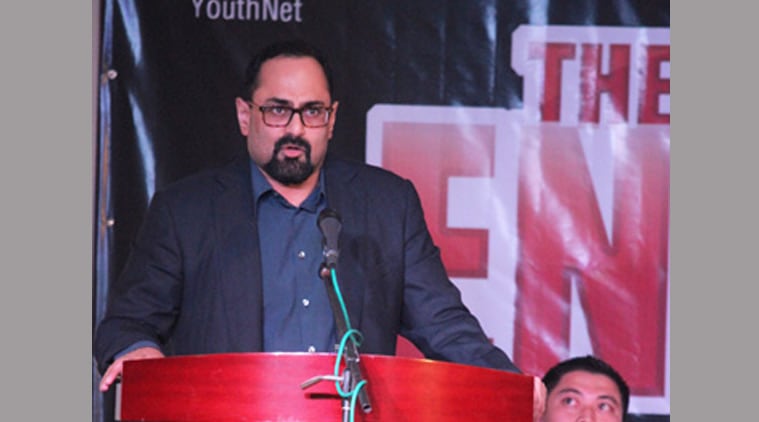 After stints with The Telegraph, Kolkata, and NDTV, Goswami transformed into a monster at Times Now. Separating himself from the rest in the business of news, the Guwahati-born ran his empire with an iron hand, adopting argumentative, quarrelsome and challenging tactics while conducting Newshour at 9. He didn't believe in listening to the others, nor did he care about the backlash he received because of his overpowering attitude. He was the alpha male in the studio and those who questioned him faced torment.
If you don't allow the guests you invite to speak, what is the point of the discussion in which only the anchor has all the say? But he knew what he was doing all along. And it has worked over the past decade. There are haters, but there is also a dedicated section of people who tune into his show religiously, for a fix before putting the shutters down on the day. His mostly unnecessary aggression tickled them.
As humans, especially as Indian, we love drama and Arnab Goswami delivered with his extremist performance. He proved that there is no such thing as anchoring news within limits. His approach was custom-made, designed to shock and break our pattern towards news-watching. Until Arnab came along, we were content with watching news shows where anchors were unruffled, collected and mostly unbiased, at least in appearance. And isn't appearance what mostly matters in TV?
He portrayed himself as a rebel and an antagonist, feeding on our need for theater. Even those who didn't watch Times Now for obvious reasons tuned in to his show at least for a peak, to see who the unfortunate guests on his show are that night.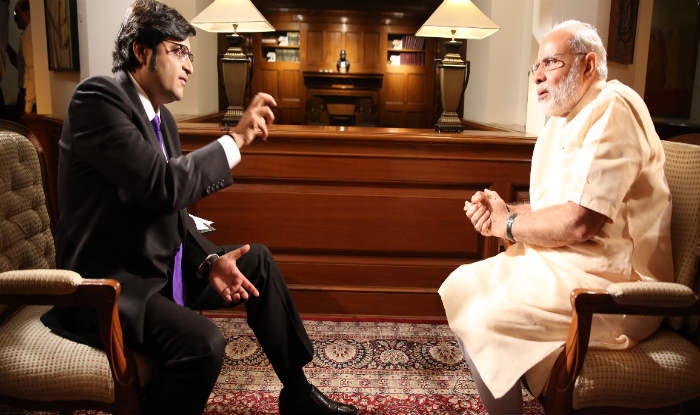 But nothing can take away his stubborn spirit, no one can doubt his belief in himself. Arnab Goswami has changed the way we look at news today. He has made it interesting and entertaining. I am sure he enjoyed working with Times Now and is leaving for new challenges where he believes the stakes will be much higher. The game has only just begun for him.
His exit is also a reminder that no job is forever. However deeply ingrained you maybe, there will one day come a time when you will want to get a different taste. Whether that new taste changes his aggressive attitude towards presenting news, only time will tell.