The Supreme Court recently reiterated what should be the norm in a civil society: treating daughters-in-law with dignity in their marital homes, instead of making them slog like housemaids. What should be common sense in a civil society, sadly has to be reiterated by the country's top court ─ of treating a woman with respect and equality in her husband's house.
The Supreme Court on May 15 stated this, while upholding the seven-year jail term of a man who was arrested for torturing his wife. The woman had committed suicide. The apex court bench pointed to dowry deaths in the country and said that the respect of a daughter-in-law "reflects the sensitivity of a civilized society".
Ousting a daughter-in-law from her husband's home on the slightest pretexts is a common scene prevalent in almost all the Indian TV serials. A still from serial, Sath Nibhana Saathiya
A daughter-in-law cannot be "thrown out of her matrimonial home at any time" and should be treated as a family member, the SC stated.  We, as a society, should be mortified that while we gloat about the apparent progress of India, it takes the apex court to reprimand us of our attitude towards women, who leave their maternal homes only to live the lives of glorified maids.
Before some of you jump onto a debate how so many 'dayan bahus' ruin families, let me make my stand clear. I am against any kind of torture, mental or physical, notwithstanding the parties. Saying that, let me reiterate that nothing justifies torturing a daughter-in-law or using her to do all household tasks on the pretext of 'sharing the load'.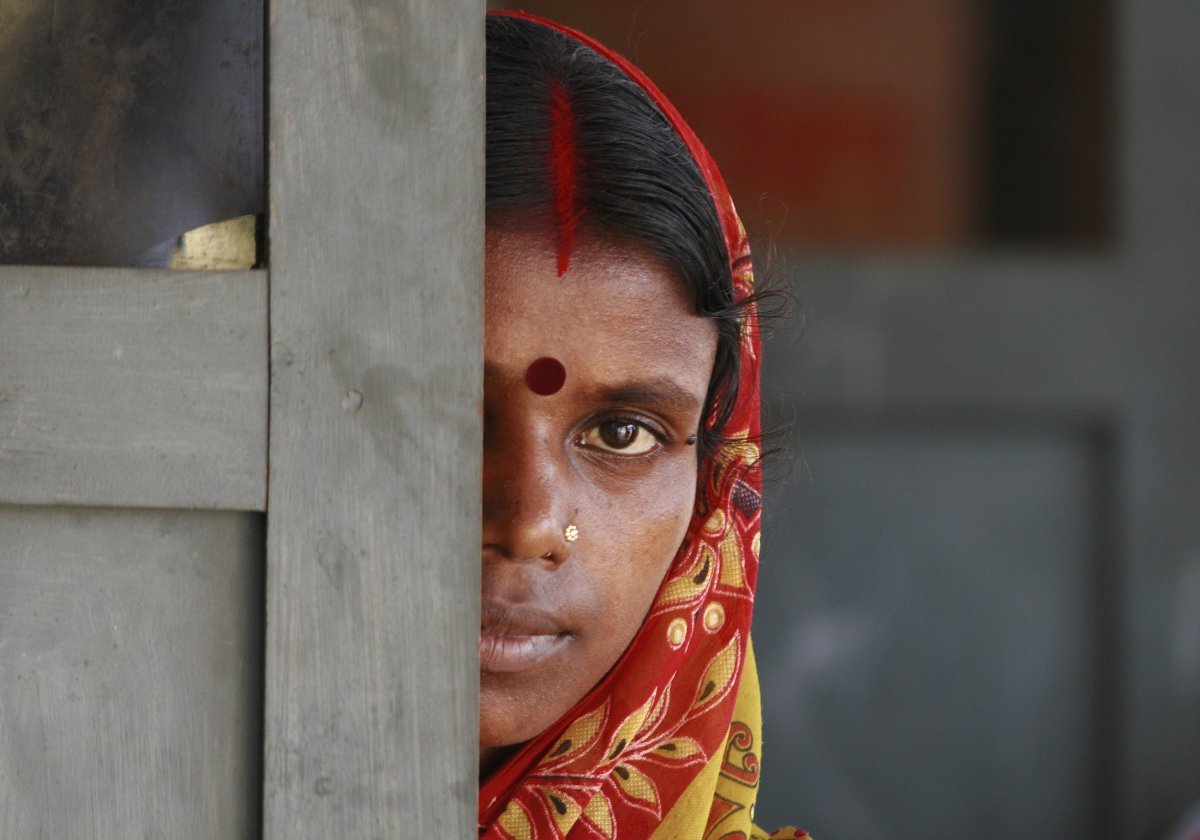 In most cases, the load is never shared, but only carried on by a mute bahu, shouldering all the responsibilities thinking it's her fate. It's not, and the honourable court has exactly pointed at this!
I say, why can't most of the daughters-in-law stay just like the daughters without making meals and getting tasks done by maids instead? Why do bahus who are not apt at domestic chores have to live with the tag of an 'insensitive son snatcher'? When our daughters and sisters get demanding, we tend to pamper them. What happens to us when daughters-in-law retire to their room, citing a headache after a hard day's work?
There are thousands of women who are victims of matrimonial negligence. The domestic chores burden is so normalised in our society that Indian women avoid any confrontations, and tend to take it to their stride, lest she is chucked out of her home. She would rather face humiliation inside the four walls, rather at the lanes, where she knows her supporters would be none.
The SC's verdict will set an exemplary precedent on not taking a daughter-in-law as a disposable household help. It will go miles on sensitizing the society about gender biases, or at least we can hope so!