Suddenly, the Tata Sons camp is no longer a confident lot. If they thought removing Cyrus Mistry as chairman of the group would pose no complication, they thought wrong. All six independent, influential directors of the Taj Group are backing Cyrus Mistry and have reposed their faith in him. This is a huge setback for founder Ratan Tata, who must now revisit Tata Sons' future strategy to close the chapter at the earliest. Entanglements of this sort at such high level tend to be long-drawn affairs, causing loss of time, money and peace.
Mistry was unexpectedly removed on October 24. Tata Sons had attributed a trust deficit in Mistry as the reason for his removal. After IHCL's public declaration of support for Mistry, a more upbeat tactic is needed by Tata Sons to persuade independent directors, investors, and the public at large to support them in their boardroom battles.
The Tata brand, valued at $13.7 billion, has had a reputation for trustworthiness over the years. But that image could be dented if the matter is not handled with care. The existing indecision over new leadership is already eating into the market cap of group companies.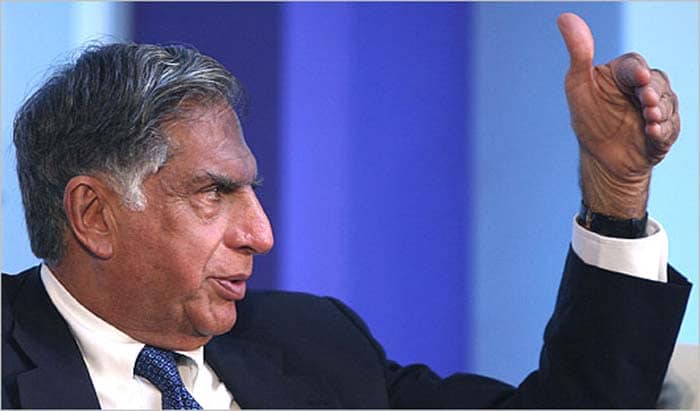 The onus is on Ratan Tata, the patriarch of the holding company. The reasons for Mistry's ouster have to be more compelling. The company is dragging its feet and is disinclined to disclose the sequence of events that led to Mistry's purge, an attitude that will only create doubt s over their actions. Lack of transparency is giving rise to various theories around the boardroom drama, leading to qualms and suspicions.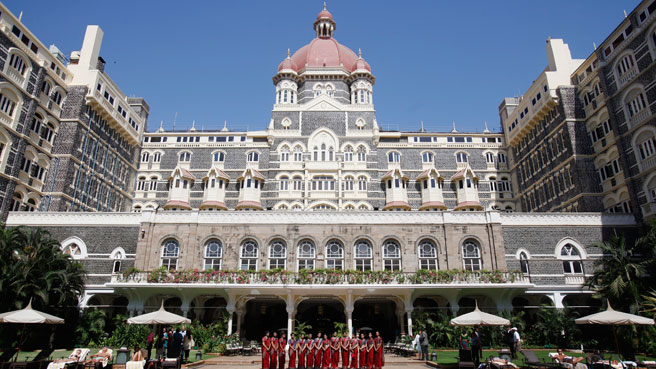 Many believe it was a misstep. Tata Sons were reportedly aware that the IHCL directors were Mistry supporters. Mistry-appointed MD & CEO, veteran hotelier Rakesh Sarna, is likely to defend Mistry and present a case for him. Having had this knowledge, the company should have exercised patience and first worked towards galvanizing support for their intended action to sack him, and not proceed without any ground work.
Top brass at the company is reaching out to various stakeholders, presenting their case in a fresh light. They are communicating with people who have served the company well over the years. But with this latest public declaration of sympathy and support for Mistry, the case may not be closed for quite some time.