For Mukesh Ambani, everything is a challenge. He has passed the toughest tests in life, won business wars and has emerged as the alpha male of the money world.
But he might be facing an overwhelming problem with his latest telecom venture – JIO. It promises a combination of free data, free voice and free SIM. It was irresistible bait, aimed at converting people from other telecom companies to Reliance Jio. While it built up a huge following, fellow operators like Airtel, Idea etc. protested this disruption.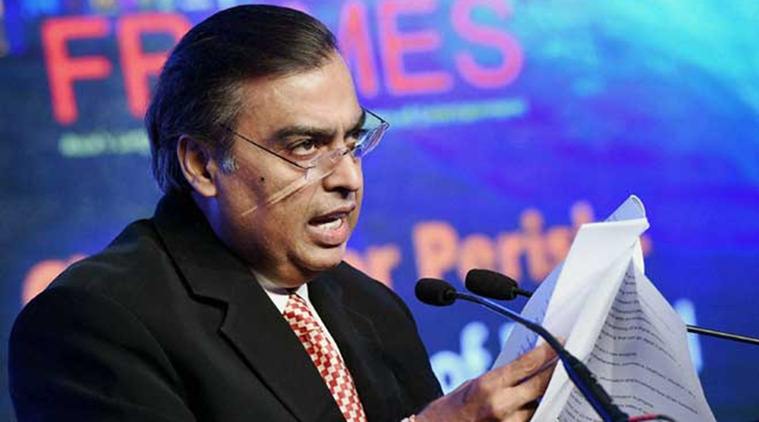 Unlike most mobile users, I stayed with my existing operator. I knew that Mukesh Ambani, despite all his good intentions to make it financially easy for mostly the lower-middle class people, did not launch a charitable arm of Reliance. It was launched to make money, with the initial goodies lavished in order to form a base of users. The company could afford, so a sound business strategy, but lacking in quite a few other areas.
It started with a bang, but now the problems are starting to hit the users.
It's only been a little over a month since its launch, but Call Drops have already become a headache. Reportedly, Jio SIM users have allegedly experienced average call drops as high as 90 per cent on different networks. Jio defended itself by blaming other telcos, saying they are not providing enough Points of Interconnection. Bharti Airtel says it has provided enough PoI, it is Jio's inefficiency that is responsible.
Perhaps, Reliance Jio didn't take into account what amount of data will be used by the expected 100 million subscribers and plan accordingly.
But does it matter to the user whose fault it is? All I want is a seamless service, without call drops and congestions. I need good speed. I can sympathise with Jio if its claims are true, but my convenience is more important and I will go to where there are no such issues. Or rather stay with the market leader. At around 10 percent failure rate, Airtel is still the principal player in the game, at least at the moment.
Data connectivity is another sore area for Jio. Data speed was one of Jio's key promises made at launch. But after a first few days, the speed has reportedly settled at between 0.4 MBPS to 5 MBPS.
What's even more annoying is the lack of an efficient customer support. An average waiting period when you call customer care is reported to be around 15- 20 minutes. There is no mechanism for lodging complaints against dealers who are charging money to give Jio SIM when it's free.
These are areas of great concern for a company that invested huge money on Jio. While the Telecom Regulatory Authority of India investigates the claims and counterclaims by Reliance Jio and the rest of them, those who jostled for free SIMs initially are having a tough time.