Anil Ambani is serious about reducing his company's consolidated debt by Rs 2,000 crore. And he plans to achieve this by becoming friends with none other than Gautam Adani, the emerging Indian tycoon. In business there are no enemies, only interests; the reason why frenemies have become a common sight in India's business circles. With India emerging, and all the leading business houses wanting a pie of the profit, it has become imperative to rebuild broken relationships, and bury the proverbial hatchet.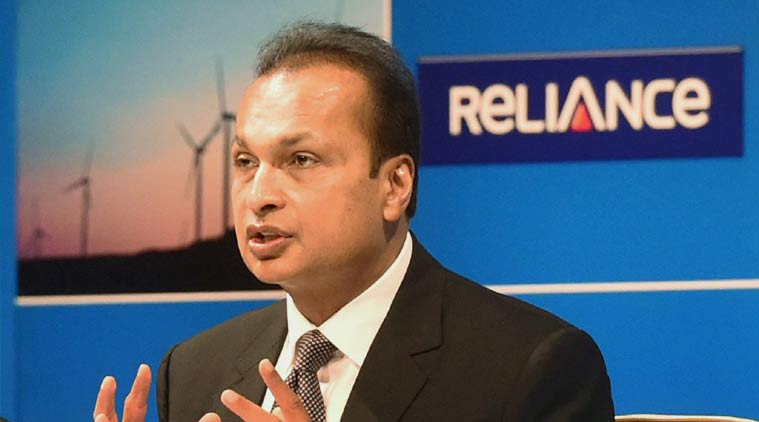 Earlier this month, Anil Ambani-led Reliance Infrastructure (RInfra) signed an agreement to sell its power transmission assets to Adani Group. Ambani's group owns two electricity transmission lines. Three projects of RInfra, viz., Western Region Strengthening System Scheme B (around 2,089 circuit km), Western Region Strengthening System Scheme C (around 974 circuit km) and Parbati Koldam Transmission Company (458 circuit km), a joint venture with Power Grid Corporation of India shall be transferred to Adani.
Both the parties will sign on the dotted lines by the end of the current fiscal. Once finalized, ATL will take full control of all the three revenue generating transmission projects, making Adani's transmission network surpass 10,000 circuit km! After the acquisition, RInfra's consolidated debt of Rs 21,000 crore will scale down Rs 19,000 crore.
Both Adani and Anil have had common interests in the past. They were the only two Gujarati businessmen who openly lobbied for another Gujarati − Narendra Modi's Prime Ministerial candidature. Also, they have had their differences with Anil's elder brother Mukesh Ambani.
But that was in the past! In September, Forbes declared Mukesh Ambani as India's richest man, with a fortune of $19.3 billion. Anil lags behind at Number 25, with net worth of $2.5 billion, while Gautam Adani ranks at Number 16 with $3.5 billion.
Relations between the Ambanis and Adani were far from being warm till 2014. While Mukesh Ambani and Gautam Adani raced for one man upmanship in business, the other reason was Anil Ambani's presence in the power sector. Things turned amicable when Mukesh and Nita Ambani attended Gautam Adani's elder son's wedding in Goa. In return, Adani was especially invited for the inauguration of Reliance Foundation's HN Hospital by Prime Minister Narendra Modi in Mumbai.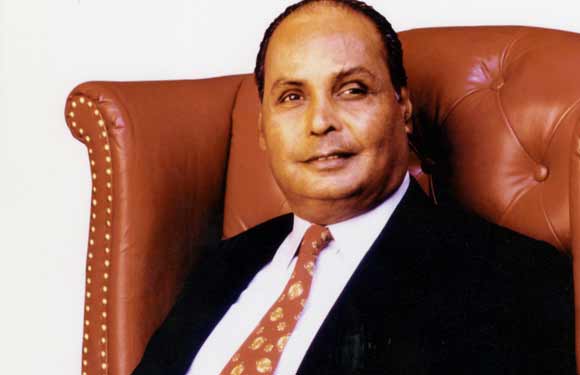 The bitter feud between Ambani brothers made them split their ways a decade back in 2005, after the death of their father Dhirubhai Ambani. In this one decade, Anil floundered, while big brother's wealth multiplied. The decision of the brothers to get back into business together then seems the right decision. Their newest venture Jio is an attempt to take on India's telecom operators.
Mukesh has categorically said that that their businesses will remain "different" for all practical purposes. But it doesn't take away the fact that Jio has brought a paradigm shift in the way people perceive telecom in India. To put it bluntly, Jio has brought other operators to their knees; they now have no option but to become more charitable in their offerings to customers. Such a move will definitely hurt the pockets of giant telecom operators, such as Airtel and Vodafone, but it will definitely benefit the masses!
And this, is of course a welcome change for all. With India gearing for the turbo ride in digitization and economy, it's important that our leading business houses stand together, if not hold hands. Of course gaining monetary interests is important, but nothing can be above a nation's interest!