In the past couple of weeks, the media has reported several instances of Dalit discrimination from various parts of India. The one to grab the biggest limelight was the flogging of seven dalits in Gujarat by a "gaurakshak" (cow protector) group. The reason for the violence? The dalits, whose main occupation is to scavenge cattle, was skinning a dead cow.
No matter how ironical or idiotic this may sound, but Dalits (like many of their ilk across India) in Mota Samadhiyala village in Gujarat's Gir Somnath district have been subjected to casteist subjugation because they deal with dead cows. They don't get appreciated for scavenging, but far from it, they get beaten by 'upper caste' men for the very job that they do.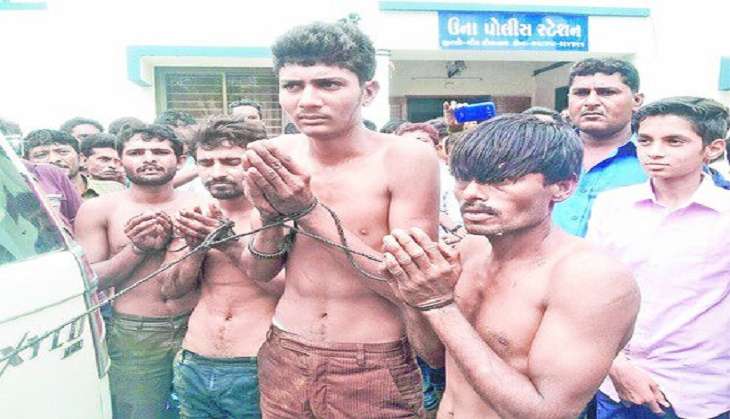 There are many such instances. A police sub-inspector from Gujarat was held for allegedly murdering a 25 year-old Dalit man whom he had slapped in the previous day. In another instance, two Dalit men were allegedly beaten up by over 25 people in Maharashtra's Beed district when the duo tried to  overtake their motorcycles. What otherwise seems like a road rage, took a casteist colour; the men claim the beating got worse after the accused saw pictures of Dalit rights icon Dr BR Ambedkar on their motorcycles.
Recently, a 14-year-old Dalit was raped, and forced to drink toilet cleaner. The girl died. A few months back, I was appalled to read that some school in Uttar Pradesh made Dalit students sit at the end of a classroom, while non-Dalits graced the first few benches. The hate for the "untouchables" is imminent. At my friend's house, her mother still asks their maid to use spare utensils for her meals. Ironically, the maid, who happens to be a Dalit, does the dishes and chops the vegetables for their meals.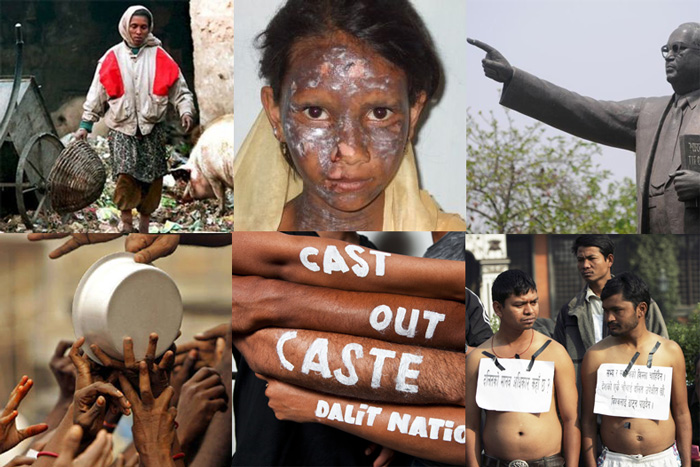 While many upper caste people argue that Dalits deserve to be beaten or abused or shamed, because they after all get admissions in colleges with paltry marks, propagate the very shame that Dalits today are trying to fight against.
It's true there are hundreds of instances of rapes, murders and violence that non-Dalits suffer. It's true that we need to get rid of caste-based reservation. But it also true that Dalits are still prohibited from sharing common wells or entering temples. Women from the Dalit communities are raped to teach the 'untouchables' a lesson on social hierarchy and men are still beaten because they happen to be Dalits. There are thousand ways to shame a Dalit in India.
India doesn't need enemies from outside, when we have so much of hatred within. We are enough to kill each other in the name of caste, religion or region. Here, we don't need something as ominous as the ISIS. We have enough hatred among ourselves to kill the entire nation. What we need is just a small mob.